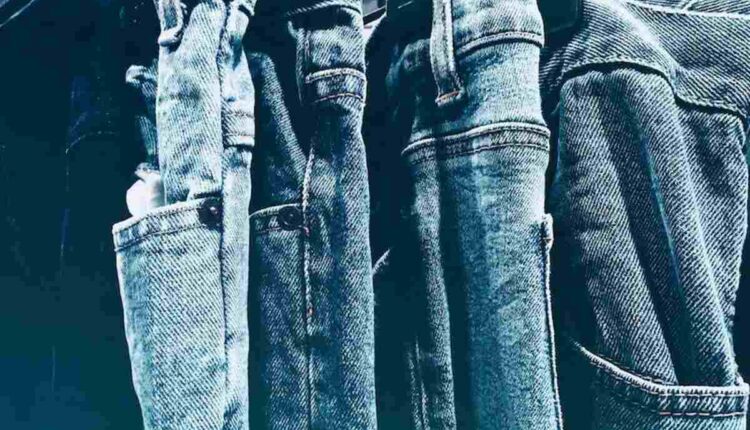 Best clothes for rectangle body shape:Fashion as unique as you are!
Best clothes for rectangle body shape
This comprehensive style manual will teach you the best clothes for rectangle body shape. You feel better when you look well, and the secret to looking beautiful is knowing how to emphasise and love your individual body type. When you have all the facts, dressing for your body shape is simple.
HOW TO ATTIRE FOR A RECTANGLE BODY SHAPE
It's time to decide what to wear now that you are aware of the rectangular body type's qualities. Here are some pointers and suggestions to bear in mind the next time you shop.
TOPS
The neckline of a top should be the main focus for body types with rectangles because an open neck will draw attention to your face. Among the best choices for tops and blouses are: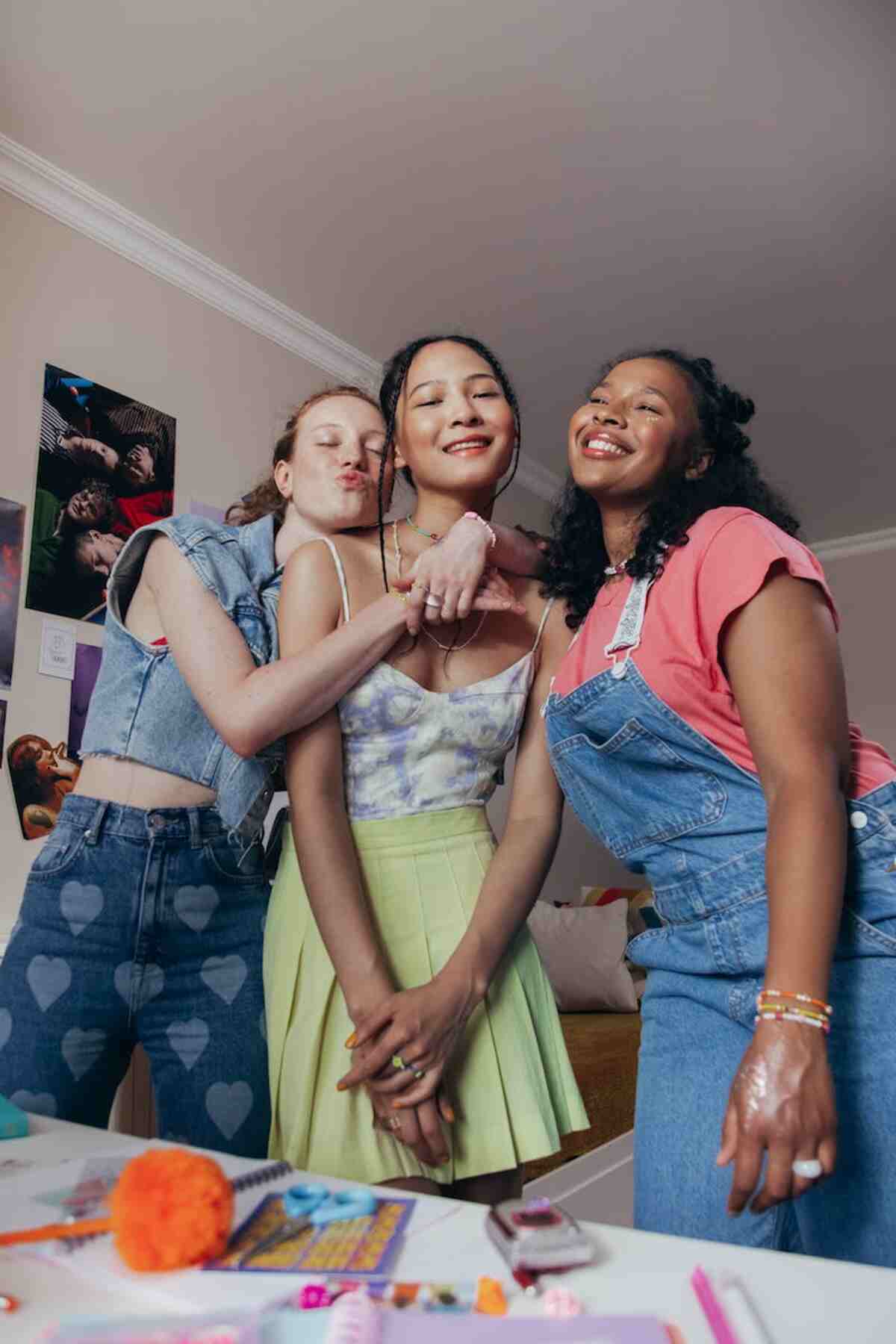 V-neck

:
Whether shallow or deep, a V-neck will draw attention to your collarbones.
Scoop-neck

:
Scoop-neck tops are a simple, attractive technique to highlight your face and lengthen your neck.
Sweetheart

:
A neckline that mimics the top of a heart, or a sweetheart neckline, will help create the appearance of curves and a bust.
Off-the-shoulder

:
Off-the-shoulder tops are a simple way to dress up or down an ensemble and create the appearance of curves.
Boat neck

:
Tops with a boat neck, also known as a bateau neck, cross the collarbone horizontally and can draw attention to your shoulders, creating the appearance of volume.
Collars

:
Collars, particularly ones with embellishments, add visual interest and direct attention to your face.
JEANS
The most crucial factor to take into account while looking for women's jeans for a rectangle body type is identifying your shape. A good general rule is to look for jeans that add curves to your silhouette. Depending on the top you've picked, you can choose the ideal jeans for a rectangle body type. You may achieve this by wearing jeans with back pockets and decorations at the hips, which will help you look curvier where it counts.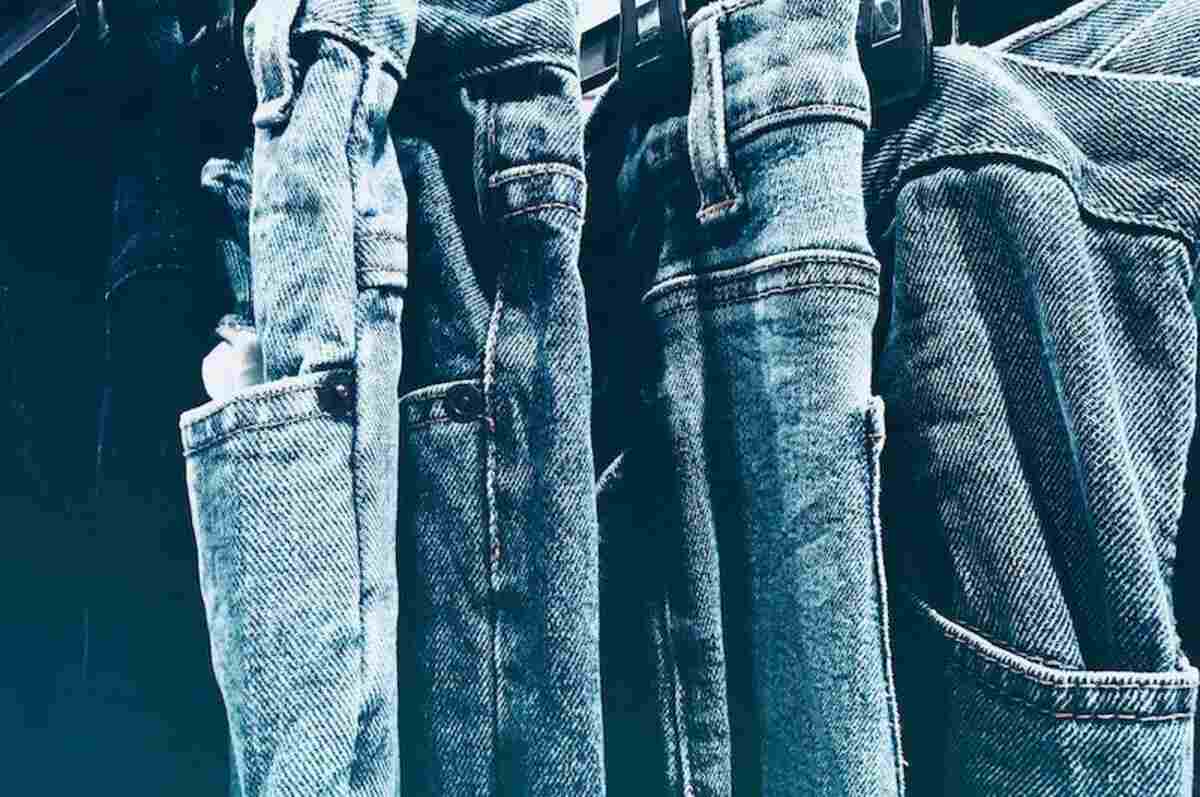 High-waisted

:
High-waisted jeans can make your legs appear longer and help define your waist. Choose mid-rise jeans if you have a short torso.
Skinny

:
Due to their ability to draw attention to your tiny legs, skinny jeans are a favourite choice for rectangles.
Slim-fit

:
Slim-fit jeans can give the appearance of curves more effectively than skinny jeans while emphasising your slender legs.
Straight-leg

:
Similar to skinny jeans, straight-leg jeans provide additional volume while emphasising your best features.
Bootcut

:
Flare jeans are excellent for bringing interest and elongating the legs. Just beware of flares that are too extreme.
Wide-leg

:
Think about wearing wide-leg jeans to create the appearance of broader hips and butt.
Skirts
When selecting skirts for rectangle body shapes, balance is essential. Consider increasing contrast with a more striking skirt if you want to wear a simpler top.
Flared

:
Styles with a kick at the skirt's bottom create the appearance of curves.
Pleated

:
Another fashionable skirt choice that draws attention to the top of the hips and creates the appearance of curves.
Multi-layered

:
Multi-layer skirts can provide volume to your lower half while also emphasise your waist and are visually appealing.
Detailed

:
To create interest, wear a solid-coloured top with a lively design.
Straight

:
This emphasises your body's organic shape; just be careful to draw attention to your waist!
DRESSES 
Off-Shoulder Dress
The irregular shape of an off-shoulder dress adds flair to your ensemble. Your collarbones are also highlighted by it.
Dress with colour/print blocking
Wearing a colour- or print-blocking dress is the simplest approach to give your body contour. The straight rectangular shape is broken up by the colour contrast, creating the appearance of curves.
Dress with Asymmetrical Wraps
Your body has more feminine contours thanks to the wrap pattern. While your lovely and slim legs are highlighted by the asymmetrical hemline!
Peplum Dress and Top
A rectangle body type looks fantastic in a peplum top or dress. With its thin waist stitching and flare just above your hips, it gives the appearance of a smaller waist and wider hips.
Conclusion 
You won't feel disappointed or insecure even when wearing your ideal attire because it doesn't look as spectacular as you had thought.The clothes that seem flawlessly tailored on store mannequins and the models displayed on online shopping websites can be worn by you now that you are aware of the underlying causes without feeling uncomfortable. Why? Considering that when you dress for your body shape, you could feel as though your clothing was made just for you. So, put the knowledge from the tutorial above to good use and flaunt your lovely appearance! However, never forget that you are beautiful in your own right.Wear your confidence so nothing can diminish your brilliance.