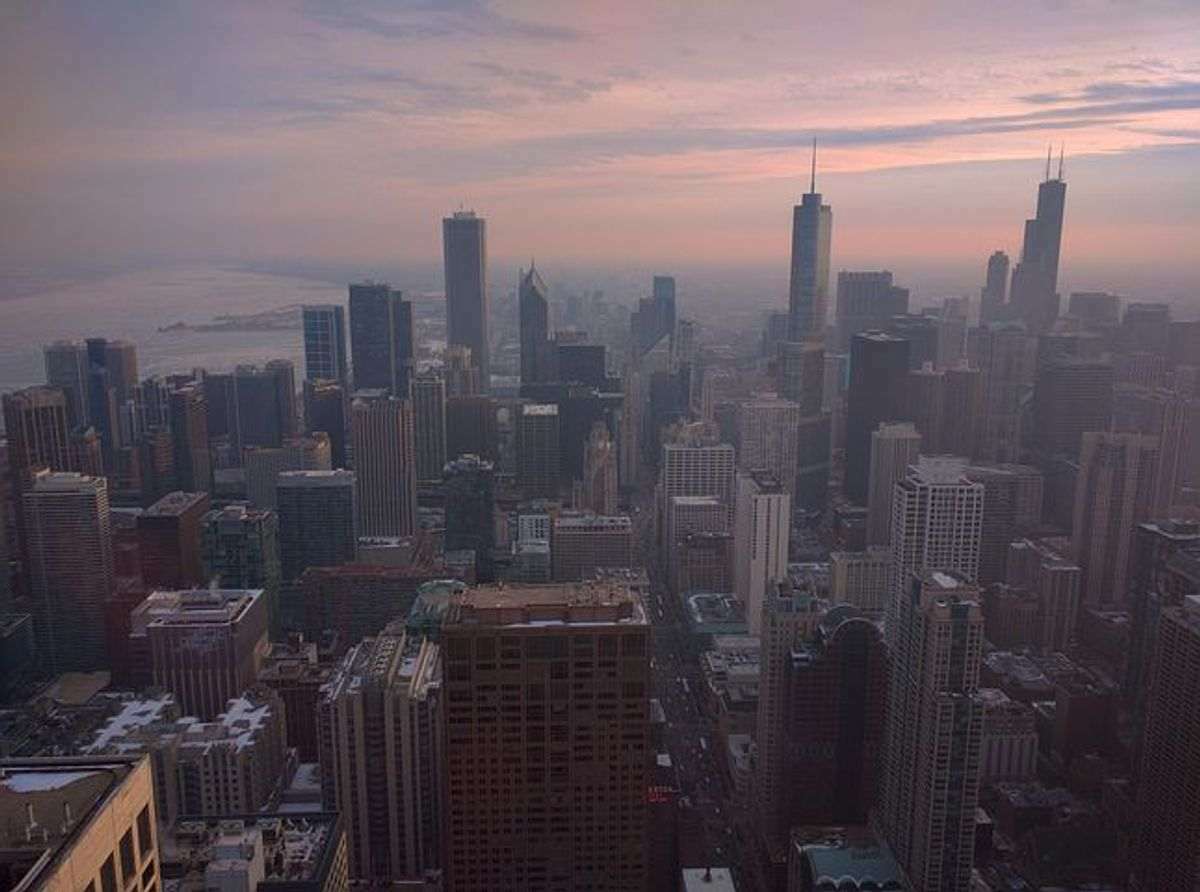 Chicago Real Estate: 3 Tips to Find Affordable Houses
When you think of Chicago, what do you think of? Those fantastic brownstones that only Chicago and New York City have. Well, unfortunately, unless you have millions, you're not likely to score one of those pieces of historic Chicago real estate.
But don't fret! There are plenty of other affordable houses and great properties in the Windy City – even if you're on a budget!
We're giving you three tips and tricks to find your next home, below.
Think Outside the Picket Fence
When you move to a city and plan to buy real estate, it's unlikely you'll find a single-family home in your price range, if you want to be close to the city.
If you're willing to live in the suburbs, that doesn't so much apply. Chicago has a long list of pleasant suburbs that still have high property values, but give you more room than you'd find in the city.
Some suburbs to consider are
Clarendon Hills
Long Grove
Buffalo Grove
Naperville
Western Springs
Evanston
Not willing to live in the suburbs? Your best bet within city limits are condos, townhomes, and or duplexes. These are likely taller than they are wide, but some can be up to four stories, with outdoor space like patios or roof space.
What's the Difference Between Condos and Apartments?
Condominiums are essentially apartments that you own instead of rent. Since it's a shared building, there are high HOA fees, which pay for the amenities in the building and may include things like water, trash, and electricity.
If you buy a condo, you are a homeowner, but you'll likely have to go through more hoops with your HOA if you'd like to do renovations than you would in a traditional home.
Affordable Houses in Chicago: Foreclosures
While it's not anything like it was in 2008, where there were foreclosures on every corner, there are still properties you can buy from the bank with very little money down.
The way these foreclosures are done will depend on who owns the property. Some banks do cash-only auctions, while others process like a normal home purchase. Finding out if they're sold by banks or people who say "we buy houses for sale" will give you the best chance at success.
Look into Affordable Housing
If you're lower on the income scale, you may qualify for affordable housing, which is sponsored through the government or private groups. If you fall into certain income brackets, then you can access cheaper rent than you'd pay in the same area.
The problem with affordable housing locations is that there is usually a lot of competition, so get on the waiting list as soon as possible.
And if you're worried about the aesthetics of affordable housing, most buildings look like any other Chicago real estate, which they do on purpose. Sometimes they're even nicer than what's available, as there have been more new builds for this purpose in the last five or so years.
The Chicago Real Estate Market: Tricky, but Not Impossible
Finding affordable houses in Chicago isn't necessarily easy, but it can be done. If you're willing to be creative and are flexible on your must-haves, you can find the perfect Chicago real estate property for you.
For more helpful content and lifestyle advice for this new chapter in your life, follow our blog!