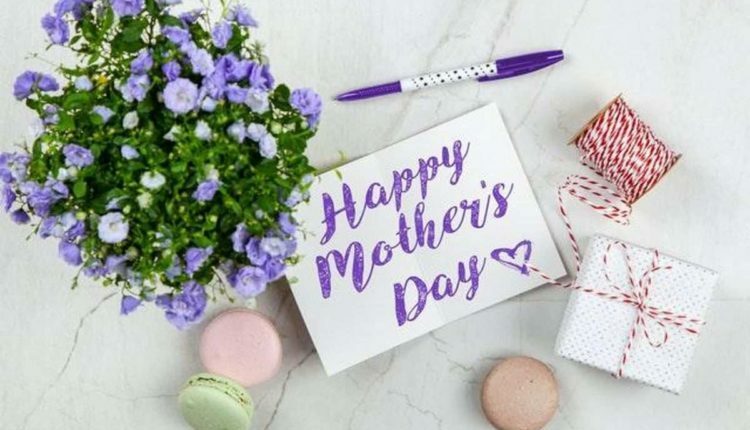 Four Sweet Ideas for a Memorable Mother's Day
Even when one day a year isn't remotely enough time to honor and celebrate one of the most important people in your life, Mother's Day creates an opportunity to show your gratitude and spend time with the woman who raised you. If you plan to go beyond the requisite Mother's Day gift or Mother's Day card, you might want to consider something that's more memorable.
While your mom might insist that she wouldn't want anything on Mother's Day, it would be thoughtful if you still went on to get her something that expresses your love for her. It's not about how much money you spend but the sentiment behind it that makes a Mother's Day gift special and memorable. Since Mother's Day is drawing near, here are a few ideas that could help make the day more memorable for your mom.
What Sweet Ideas Would Be Ideal For a Memorable Mother's Day
Give Her a Respiring Gift
If your mom spends most of her time indoors, then giving her a respiring gift, this Mother's Day can help offer her the best indoor environment. Do your research on indoor plants that might be suitable for her home. Plants may seem like a boring gift, but their long-lasting nature and health benefits make them an ideal Mother's Day gift.
Recreate Your Memories Together
If you are going for sweet and sentimental, then recreating your memories together is your best bet. Go through your old photo albums and take out a few pictures that would be perfect for a trip down memory lane. Use these photos to create a virtual slideshow for your mom – you can even throw in a few short clips and messages in there to make it all the more tear-jerking.
Show Her You Care With a Gift Hamper
Moms are always busy looking after their children or grandchildren to realize that they too need to be cared for. Seize this coming Mother's Day to show her that you care about her wellbeing. You have a variety of options to choose from; it could be herbal tea recipes, a combination of skincare products, a basket of ingredients for healthy food recipes, or any other thing that could help her unwind or take better care of herself.
Take Her Out For a Change
If your mom spends too much time inside, then she probably needs a change of scenery. It doesn't have to be anything fancy or expensive; you could go site-seeing, visit an art gallery, buy tickets to an opera or vintage movie showing and wind up the day with a nice dinner.
Make This Coming Mother's Day a Memorable One
The most meaningful thing you can do for your mother on such a special occasion is to make her feel loved and appreciated. Before choosing a gift for her or an activity you can both indulge in, it is important to consider what she likes. The truth is, your mom would love anything you decide to get her for Mother's Day, so why not get her something more memorable this year?
Read Also: 5 of the Best States to Live in America