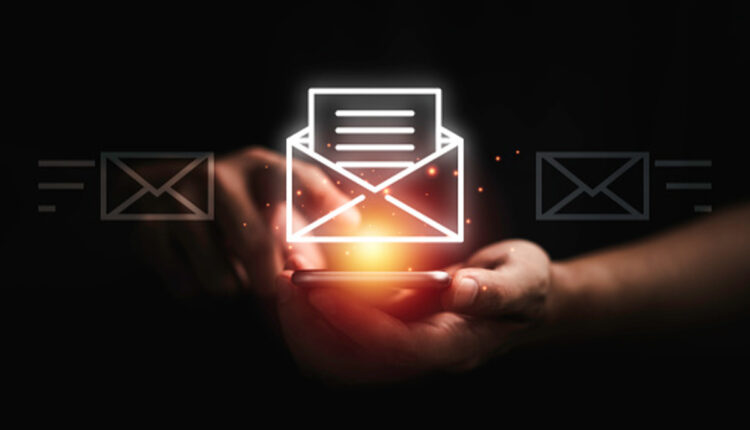 How to Choose the Best Email Extractor
There are many different email extractor software available on the market these days. This is because email marketing is becoming one of the most effective ways to generate business leads. Therefore, itoosing the suitable email extractor that will meet your needs and help you get the most out of your marketing efforts is important.
Web Email Extractor Pro
Web Email Extractor Pro is a tool that lets you extract email addresses from a list of websites. This software can also help you save these email addresses to TXT or CSV files.
The tool is a simple-to-use, fast program. It helps you to extract email addresses from websites and search engines. You can customize the number of links you want to follow and the crawl depth.
The tool uses keywords to find the correct addresses for you. It can also filter and delete duplicates.
To search for emails, you can either create a list of keywords or enter a specific domain name. Once you have your list, you can start searching for email addresses.
Parserr
Parserr is an email extractor that helps automate obtaining useful information from emails. This can be beneficial for startups or established companies looking to streamline operations. Email parsing allows for a faster processing while maintaining a balance in the workflow. It also increases efficiency by eliminating manual data entry.
To use Parserr, first register for an account. Afterward, you can set up rules to determine the type of data you want to obtain from emails. During this process, you can set up the format for exporting the data and choose which fields to include. You can then export the data as an Excel spreadsheet or JSON file.
Parserr allows users to send the extracted data to third-party applications. For instance, you can use the tool to export the data to MailChimp, Salesforce, and more.
UpLead
UpLead is a web-based application that allows businesses to find and engage prospects. It offers real-time email verification and helps sales teams generate targeted leads. Moreover, it provides the latest contact data and competitor intelligence. With its B2B database of over 54 million contacts, UpLead can help marketers organize social media campaigns, build account-based lists, and promote content.
UpLead also offers a free plan with up to five searches per month. The company has a professional version that starts at $25 a month for businesses looking to get a bit more out of the service. In addition, its annual plans offer some great discounts and coveted credit rollovers.
One of the benefits of using an email extractor is that you can save a lot of time. In addition, by automating your email campaign, you can reach out to prospects and increase team productivity.
Domain Search
Using domain search with an email extractor is a fast and easy way to find the contacts you need. This tool is ideal for businesses and marketers looking to collect communications from websites.
Email domain search tools can be used on any website. You can either do a global search or select specific keywords. In either case, you can browse hundreds of domains at once.
Domain search with an email extractor will also help you find email addresses for people you already know. For example, you could use this tool to find the contacts of Instagram influencers. You can extract their email addresses and export them to a spreadsheet if you have a list of contacts.
Typically, these tools are free to use. They can be accessed via your browser or a Chrome extension.
Social network search
If you're looking for a way to find out about a company, product, or service, you should consider checking its social network profile. You can use the Advanced Search Wizard to do this. However, you may discover that the information you are looking for is already public.
Another option is to perform a Google search. Google has an image search tool that can be used to look up a person's phone number or address. Alternatively, you can search for a company's website or Twitter account.
You can also look for people's email addresses. Some people will post their email addresses in public posts on social networks like Facebook and Twitter. But it would be best if you were careful because you could wind up stalking someone. This might result in a restraining order or probation.