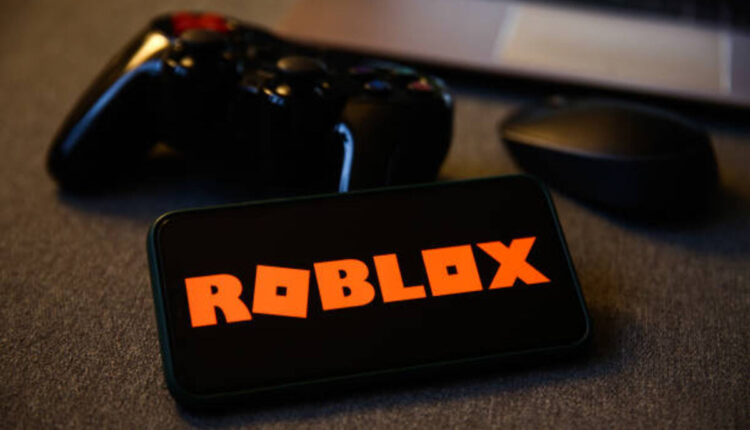 To play Roblox, you must first create an account. The process involves providing your date of birth and creating a password. After you have registered, you can customize your LEGO-Esque avatar and begin looking for friends to play games with. You can also visit forums and create groups with other players. If you meet someone interesting, you can ask them to play Roblox games with you. Your Roblox profile will display your avatar, friends, and games played history.
Common Sense Media's guide to playing Roblox
Common Sense Media's guide to playing Roblox offers important safety tips to help kids enjoy the game responsibly. One of the most important tips is to monitor your kids' online activity. For example, you should never allow your child to send or accept private messages from strangers. It is also important to monitor your children's playtime.
While Roblox has been filtered for inappropriate content, there are still some risks. For example, your child may be exposed to cyberbullying, violent behavior, and offensive language. Roblox's moderators try to prevent these problems, but they cannot catch everything.
Safety precautions to take
Roblox can be an extremely dangerous place for children, but there are several safety precautions you can take to keep your child safe. For starters, you should always monitor what your child is doing while they are playing, and report any strangers who are trying to gain personal information from them. There have been reports of predators on Roblox and other websites and apps, so you'll want to be sure that your children are not exposed to such content.
Roblox is a highly social community, and it's easy to make friends through user-generated worlds. It's even possible to invite friends to play with you. While it doesn't have an age verification system, it does implement strict chat filters that block inappropriate words and phrases. Parents can also set parental controls for their children.
Creating an avatar on Roblox
There are many different ways to create an avatar on Roblox. You can use a tool called Catalog Avatar Creator to try on various avatar items and make your unique avatar. Once you are happy with the look of your avatar, you can save it and use it in different games. However, you must follow a strict set of guidelines when you are creating an avatar on Roblox.
You can edit your Roblox avatars on the official website. The editor allows you to change your body shape and choose from several clothing options. In addition, you can also choose to add different animations to your avatar.
Creating games on Roblox
Roblox is an enormous game platform that allows users to make and play custom games for free. The platform is extremely popular with children and young adults and boasts hundreds of millions of games. With its Roblox Studio tool, anyone can easily create and publish their games. The platform is easy to use and allows game developers to create games without any programming experience.
Roblox's engine uses the Lua programming language, which is easy to learn and allows you to produce just about any game you want. In addition, if you're a more advanced user, you can use 3D modeling software to create your custom assets. There are also many online communities where you can find help with Roblox game creation.
Cashing out Robux
Cashing out Robux is a relatively easy process if you've reached a certain amount. It involves logging in to your Roblox account and verifying your email address. If you're locked out for any reason, you can also reset your password. Then, you can cash out Robux to buy in-game items such as Limiteds.
One of the most popular ways to cash out Robux is to use an app that will reward you with points for playing games. One popular app is called Slidejoy, which allows you to cash out your points for free Robux. Another popular app is AppTrailers, which allows you to make money by watching video trailers.
Another way to earn money on Roblox is to become a Roblox developer. This is possible through the Roblox Developer Exchange program or DevEx. By becoming a developer, you can earn money through the Roblox community by developing games and experiences and selling them for real money. Whether you're just a beginner or a veteran developer, anyone can use Roblox Studio to learn how to code. However, to be a successful developer, you need to have a lot of time and talent. Additionally, you may need to hire others to help you promote your experience.