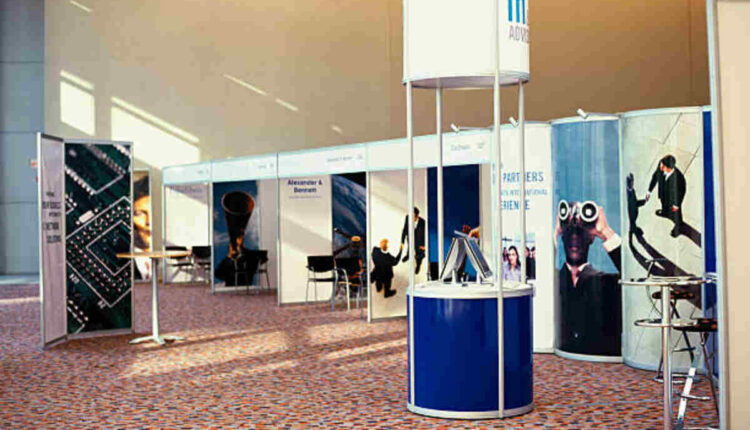 Locations of the Top Trade Shows
Many trade shows throughout the United States have millions of people attending them each year. There are small trade shows hosted in some of the smaller cities, but as you get into the bigger cities, you can see a dramatic increase in the venue and participants regarding trade shows. Whether you are a business owner or a visitor at a trade show, it is good to have an understanding of the trade shows that are available for you to attend. Selecting one to attend and exhibit as a business owner can make a significant difference in the success of your trade show experience. Going to the top trade shows can ensure that many people will be in attendance and may make your experience more profitable. But remember, no matter how big the trade show is or if you attend at the top locations around the United States, your trade show displays need to be top-notch, and you need to have the best team assembled to draw people to your booth at these more prominent locations. So, let's look at where some of the biggest trade shows are held each year!
Fabulous Las Vegas
Las Vegas is known for all events, gambling, and tourism – and for conventions and trade shows! The top-rated trade shows in the United States were held at these top locations in Las Vegas. With the variety of events in Las Vegas, it is no wonder it is a top location for trade shows and conventions. With the understanding that there are so many who attend these events in Las Vegas, you could get a good idea of what kind of people and what kind of exposure you could get by participating in a Las Vegas trade show. Some of the famous trade shows that are known for being hosted in Las Vegas are CONEXPO and the International CES. And many of these events are held in the famous Las Vegas Convention Center.
Sunny Orlando
Home to one of the largest convention centers in the United States, the Orange County Convention Center is located in sunny Orlando, Florida. This convention center sees many events throughout the year, including hugely successful trade shows. The location and weather make Orlando an ideal spot to host events that happen all year round and have a favorable outcome when hosting. Auto shows, trade shows, and technology conventions are all examples of what might occur at the Orange County Convention Center. Some top trade shows to debut here include the IAPPA Attractions Expo and the PGA Merchandise Show and Convention.  
New York, New York
Along with everything else that New York is famous for – I bet you didn't know that it is one of the top locations for a trade show! Multiple conventions throughout the city are hosts to many different kinds of events and conventions. The plethora of people and the diversity that New York sees every day give trade shows a unique feel. The trade shows in New York are more likely to get people and clients from all over the world, with it being major tourism and big business hub. Some of the top trade shows found in New York include the NY NOW and the American International Toy Fair, to name a few.
Many Different Venues
There are so many conventions and venues throughout the United States, each offering a different experience than the next. Knowing the locations of trade shows can help understand what kinds of people will be at and participating in those trade shows. In preparation for attending any of these top trade show locations, ensure your trade show displays are of excellent quality and that you're ready for the thousands of people who make their way to these hot locations. Hopefully, being at these locations can boost your success in a trade show if that is in your near future.