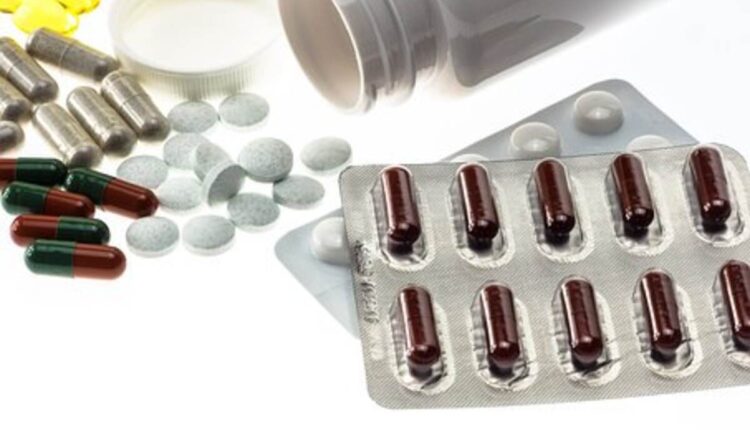 Swanson Supplements Reviews
If you're looking for a supplement company, you've probably come across Swanson Supplements. This review will discuss the company's Easy Refill program, customer service, and shipping rates. You'll also learn about some of the company's competitors. So read on to see if Swanson is the right choice for you.
Swanson's Easy Refill platform
Easy Refill is a platform designed by Swanson that enables you to get your regular health products delivered automatically every month. The platform lets you add your products to your cart, schedule them for delivery, and even pay less for monthly shipping. You can also customize delivery dates and choose what products you'd like delivered.
Its customer service
The Swanson Supplements website offers an easy-to-navigate shopping experience and a comprehensive product catalog. It also offers a live chat feature and a phone number for customer service. Regardless of your preference, the website will make your buying experience as easy as possible. The Swanson website also features detailed product information, including images of full product labels.
Swanson is a manufacturer of nutritional supplements, including B vitamins, amino acids, aromatherapy, essential oils, and anti-aging supplements. It also sells organic foods and natural skincare products. The company is headquartered in Fargo, North Dakota, and offers discount vitamin packs, organic foods, and natural skincare products.
Its shipping rates
Swanson Supplements offers domestic and international shipping. Domestic shipping costs $4.99, and delivery typically takes seven to ten days. Shipping rates for international orders vary depending on weight and destination. The company will calculate the shipping costs during the checkout process. International shipping is available to countries that do not have restrictions on receiving particular kinds of packages.
Swanson Health Products offers a wide range of vitamins, minerals, and other food supplements at discounted rates. Their online and catalog sales are great places to find the products you want at a discounted price. Their catalog contains exclusive articles, cutting-edge research, and new products. You can also save up to 80% on certain items by purchasing them in their clearance section.
Swanson Health Products is a natural health company that was founded in 1969. Its founder, Leland Swanson, was a health food enthusiast who wanted to make people healthier. He began selling vitamins in small stores and later sold them through direct mail. Now the company has grown into a global retailer.
Its competitors
In the late 1950s, Swanson Health Products was founded by a golfer and wellness enthusiast who wanted to find a product that could relieve his knee pain. He wanted to help other people achieve wellness, and he also wanted to offer the best prices around. Therefore, he focused on quality and purity. He also made his products available at a low price with superior customer service.
Swanson Health Products also supports many charitable organizations. These include the Special Olympics, the Roger Maris Cancer Center, the United Way, United Blood Services, and Fargo Senior Commission Meals on Wheels. Currently, Swanson offers one free shipping deal. However, this deal requires a minimum purchase of $50. In addition, unlike many of its competitors, Swanson does not offer flat-rate shipping deals.
To make it easier to identify competitor prices, Swanson Health uses an artificial intelligence-powered pricing tool called Feedvisor. During its March testing period, the company funneled 50% of national brand products through Feedvisor. The company compared the pricing tool against its analysts, and Feedvisor increased sales by 18%. However, the increased sales were not due to Feedvisor lowering prices.