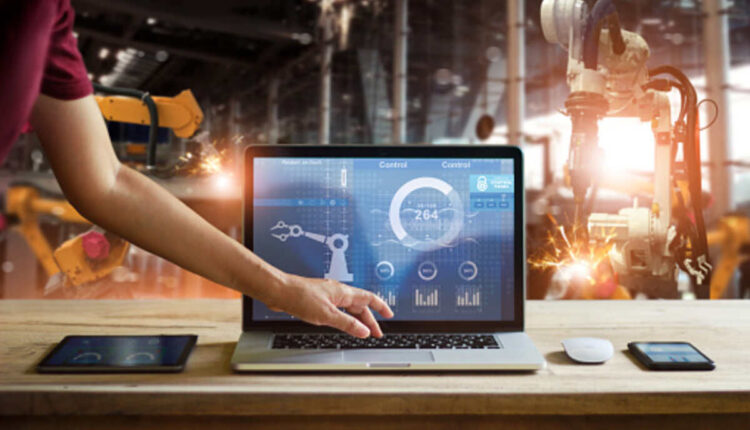 The Best Auto Apps For Android
Google Maps
The Google Maps auto app for Android offers a driving experience that's similar to the navigation mode of your Android phone. It's easy to navigate and includes information such as traffic conditions, lane closures, and speed traps. The real strength of the app, however, is its ability to locate your destination. Its accuracy and up-to-date map data make it a great replacement for a dedicated satnav in your car.
The Google Maps auto app for Android has disappeared from some vehicles after a recent update. Users may still be able to access the app from their handset without connecting the car to the internet, but some features have been lost or renamed. Although Google has not yet released a fix for the issue, a community specialist has offered a workaround for users.
Drivers will also miss the ability to use the Assistant while driving. The Driving Mode feature allowed users to do other tasks such as checking e-mail, playing music, or checking the weather. Another feature of the auto app is its ability to control media with voice.
Waze
The Waze auto app for Android is a community-based navigation service. It uses information submitted by other drivers to calculate the quickest route for you. It also shows traffic reports and alternate routes. It even allows you to share your drive with others. You can even associate drives with your calendar or Facebook events. It also has a variety of customization options.
Waze's voice navigation system also allows you to use your voice to speak a destination and receive directions. You can connect the app to your car's display screen via Bluetooth or USB cable. Once connected, you can use the app to navigate to your destination. The map can be displayed in a large window, which makes it easier to see traffic ahead.
The Waze app is a great way to stay informed about your route, but it does have some drawbacks. Users of the Android Auto platform have noted that the app is prone to lag, especially when it is being used with a touchscreen. However, this problem only affects the Android Auto display and not the Waze application itself.
Facebook Messenger
If you want to send and receive messages while driving, Facebook Messenger is now available as an auto app for Android. Incoming messages are read out loud over your car speakers, and you can reply with a canned response or dictate a more personalized one. This auto app is also compatible with regular Google voice commands, so you can use your voice to control the app.
The Facebook Messenger auto app for Android is a great way to stay in contact with friends and family while driving. The auto app works with both Android Auto and Apple CarPlay. You can send messages to friends and family and respond by voice or hands-free. This means you can continue to drive without distractions and stay focused on the road.
The app works with Android Auto, so you'll need to have an Android phone. Once the auto app is installed on your Android phone, you can use voice commands to send and receive messages. The app is already integrated with Android Auto navigation and music, and can even be controlled with your voice. It also works with Hangouts, Spotify, and Pandora.
SYNC 3
If you'd like to use Android Auto on your Samsung SYNC 3 or any other compatible smartphone, you'll first need to download the Android Auto app. This can be found on Google Play. You'll also need to be connected to Wi-Fi. Keep in mind that some vehicles may not be compatible with Android Auto right out of the box, so check your owner's manual to find out how to set up Android Auto on your vehicle.
Once you've installed the SYNC 3 Android Auto app, you'll be able to use Google's voice recognition to communicate with the auto app. The app also allows you to make calls, send texts, and listen to voicemails. In addition, you can track your vehicle's location with SYNC Connect and remotely access and start vehicle features. For example, SYNC 3 allows you to remotely lock and unlock your vehicle, check the fuel level, and view an approximate odometer reading. You can also start your car when you set a schedule.
If you have a new Ford and you want to use the SYNC 3 Android Auto app, there's a simple workaround you can use to connect your phone to the system. Just go to Google Play and download the app, then go to SYNC system settings. You can then select "Enable Android Auto" from the preferences screen.