Top 10 dentists in Pune : Leading the way in results driven care!
Top 10 dentists in Pune
These top 10 dentists in Pune are specialists in creating their patients' ideal smiles using all available modalities and varied treatment options at the most reasonable price. Everything in dentistry has been created with the goal of providing state-of-the-art oral healthcare while keeping patients at ease. With a focus on providing excellent customer service, they guarantee the best and most knowledgeable dental care imaginable. In Pune, there are a few excellent skin care facilities that also provide dental care. Additionally, India has some highly skilled dentists, including several in Mumbai and Pune. Also, these dentists provide both their adult and juvenile patients with a comfortable and soothing experience during their painless procedures.
Dr. Hemant D Patil
He holds Masters degrees in prosthodontics and implantology and is one of Pune's top ten dentists. He has more than 10 years of expertise as a prosthodontist, implantologist, dental surgeon, and aesthetic surgeon. In many hospitals and private clinics in Mumbai and Pune, he serves as a consultant for implant restorations, fixed tooth replacement, and smile design.
Contact- 6500 6800
Dr. Snehal Pharande
She has more than 11 years of expertise as a skilled cosmetic and aesthetic dentist. In Pune, she is a well-known paediatric dentist. Her patients feel at home thanks to her upbeat personality and kind demeanour.
Contact- 6500 2935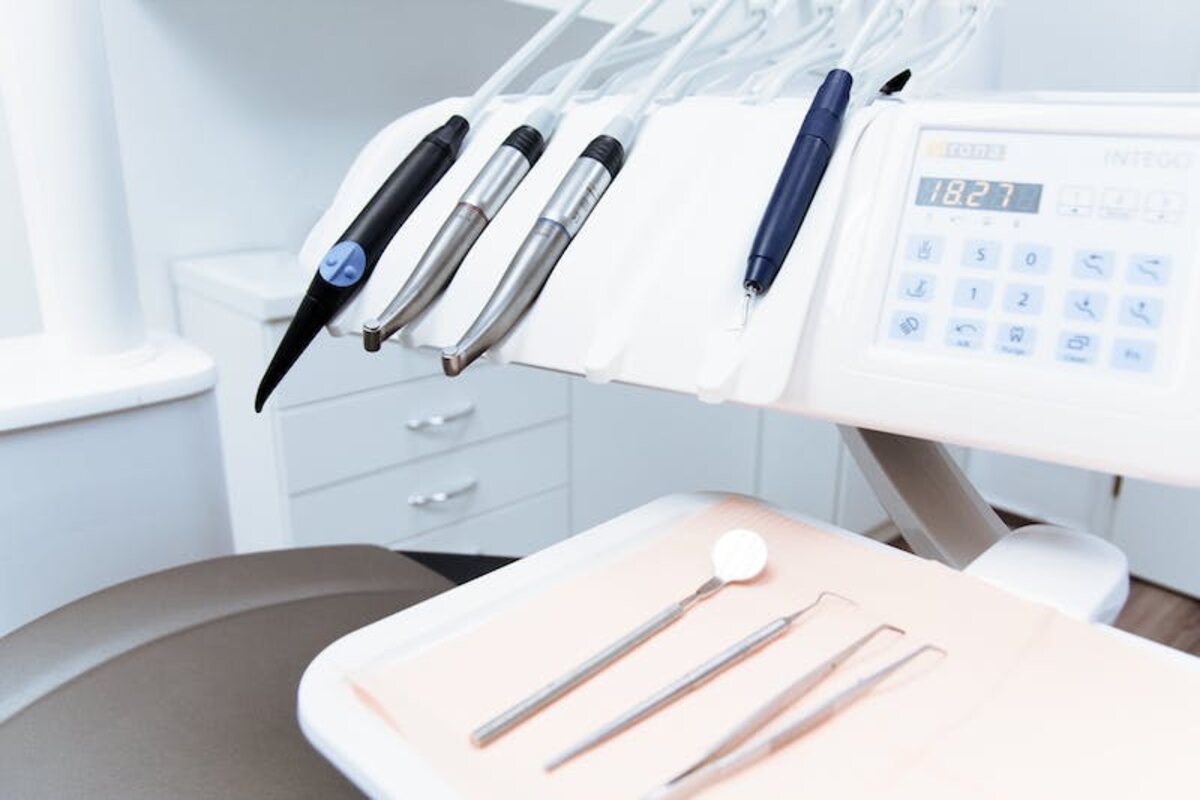 Dr. Ashish Gupta
One of the best dentists in Pune, Dr. Gupta has 14 years of expertise and specialises in advanced cosmetic dentistry, restorative dentistry, and implantology. Acme Dental Lounge in Aundh, Pune, was founded by Dr. Gupta.
Phone no – 9923459984, 9373305081
Dr. Shail Jaggi
Dr. Shail Jaggi has more than 18 years of expertise and is a specialist in endodontics and conservative dentistry. She founded and is the ecstatic owner of Dental Wiz Dental Clinic. A superb clinician, she was recognised as the outstanding dentist of the year in 2015.
Contact- 020 2616 1299
Dr. Milind Darda
He serves patients in Shivaji Nagar and Koregaon Park, two areas of Pune, as the director of 32 Smiles. He provides the greatest dental and orthodontic care available to enhance the patient's facial appearance and functionality using cutting-edge treatment techniques.
Contact- 020 4129 7079
Dr. Jay Khatri
He has been working in Chinchwad for the past 13 years as an accomplished orthodontist, committed teacher, and social activist. He constantly attends national and international conferences to stay abreast of the latest dental advancements.
Contact- 9422011253
Dr. Santosh Dixit
With more than 18 years of expertise in dentistry, he is an accomplished dentist and prosthodontist. He has years of experience providing the greatest dental care, including partial and full dentures, dental implants, crowns and bridges, etc.
Contact- 3240 0120
Dr. Priyank Mathur
He is a well-known postgraduate dentist with a focus on oral implants. One of the few dentists in Pune with a laser dentistry focus is him. He has more than 11 years of expertise in dental surgery, cosmetic dentistry, and implantology.
Contact- 099701 92595
Dr. Neetu Mandraha
She is a well-known dentist in Pune for developing smiles. Over the past 15 years, she has worked as a consulting dentist. She has been generous enough to devote the most of her career to helping the underprivileged in rural areas of the nation. She is a fantastic dentist with a focus on smile makeovers. She also specialises in fixing crowns and brides, presurgical orthodontics, cosmetic fillings, dental implants, orthodontic treatment, oral surgery, and other related treatments.
Contact- 8975952216
Dr. Anamika Gupta
She has 14 years of expertise in implantology and aesthetic dentistry and is a postgraduate oral implantologist. She graduated with a gold medal in dentistry, demonstrating her exceptional skill and attention to detail in all dental jobs and operations. Her clinical areas of specialty are, conservative dentistry, dental fillings,teeth whitening, laminates fixing, root canal treatment, endo surgery, laser gum surgery etc.
Contact- 098508 40954
Conclusion
These top dentists in Pune are committed to providing their patients with individualised dental care services with a strong emphasis on personal oral hygiene. According to them, keeping good oral hygiene is crucial to having lifelong dental health. The main reason you should see one of the best dentists in Pune if you have persistent dental problems is because some procedures can get complicated. Also, after maxillofacial surgery, the facial structure can shift, permanently altering your appearance.