Top 10 Dentists in Surat : Dentistry dedicated to excellence!
Top 10 Dentists in Surat
These Top 10 Dentists in Surat Provide cutting-edge dental care at reasonable prices in a variety of specialties, making the overall dental experience pleasurable. Dental hygiene involves more than just brushing and flossing because our mouths are made up of more than just our teeth. It consists of intrinsic organs that are more intricate than we can imagine. Each issue with a tooth, no matter how minor, has the potential to be disastrous and necessitates skilled identification and root-level treatment to stop recurrence. Today's dentists are more than just medical professionals who take care of teeth; they are specialists in various fields of oral science who can practise as periodontists, orthodontists, implantologists, and other specialties to treat patients' specific oral problems effectively and to the utmost satisfaction. There are some of the top dentists in India, and Surat is home to some of the most reputable ones.
Dr. Hiral Savani
He has been one of the top dentists in Surat for more than 14 years, specialising in dento-facial orthopaedics and orthodontics. He is well-liked in his clinics as the most promising dental surgeon and as a caring, supporting, and communicative medical professional. His specialties include dento-facial orthopaedics and orthodontics, with a particular emphasis on straightening teeth that are positioned forward and crooked jaws.
Dr. Pinak J Kapadia
With more than 16 years of expertise in the fields of implantology and periodontics, he is one of the most well-known and excellent dentists in Surat. One of the best dentists in Surat, he specialises only in periodontics and implantology. Along with teaching the next generation of dentists, he also serves as an associate professor at Vaidik Dental College.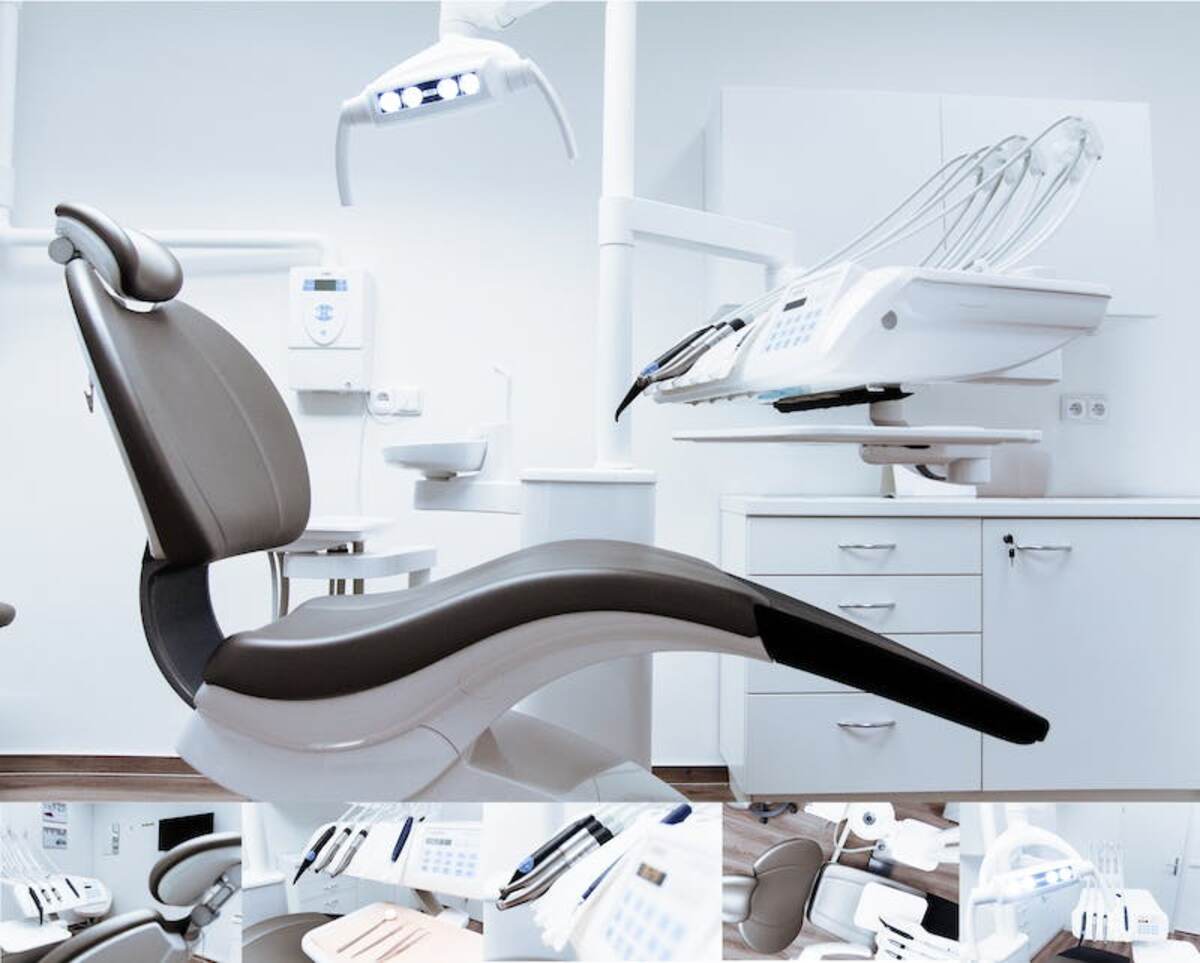 Dr. Ushma Kakkad
She is a renowned dentist who, in addition to earning her Bachelor of Science in dentistry, also has certifications in hard tissue management, cosmetic dentistry, New Generation Endodontics, and smile recontouring through anterior aesthetics.
Dr. Harit Ladani
Having worked as a dentist for three years, he is a consultant implantologist. In order to meet his patients' needs for both restorative and cosmetic dentistry, he established an ultramodern dental clinic with all the necessary amenities.
Dr. Nidhi Kapadia
With over 14 years of clinical experience, she is a consultant dentist and dental surgeon. She also founded the Kapadia Dental Clinic, which is situated in the centre of Surat City. She is a well-liked paediatric dentist in Surat who can handle challenging tantrum scenarios with ease.
Dr. Rajendra Desai
He has been a renowned dentist and dental surgeon in Bardoli for the past 32 years, making him one of the most well-liked and skilled dentists there. Modern dental technology is available at his Rajendra Desai Dental practise to treat any oral health issues. The dentist specialises in aesthetic and cosmetic dentistry, Apicoectomy, tooth fillings, gum disease treatment, conservative dentistry, and the implantation of acrylic partial dentures.
Dr. Anil Shah
He has been working as a dentist for more than 38 years, and he has a lot of satisfied patients. He is the creator of the Innovative Dental Centre, a clinic with high standards that has been providing reputable dental care at a reasonable price for the past 32 years.
Dr. Nishit Patel
He is a well-known implantologist, dental surgeon, and cosmetic dentist with more than 11 years of expertise. After opening The Advance Dental Care & Implant Center in 2008, he has established himself as one of Surat's top dentists by providing a wide range of dental services. His areas of specialisation include the installation of dental implants, dentures, crowns, and bridges.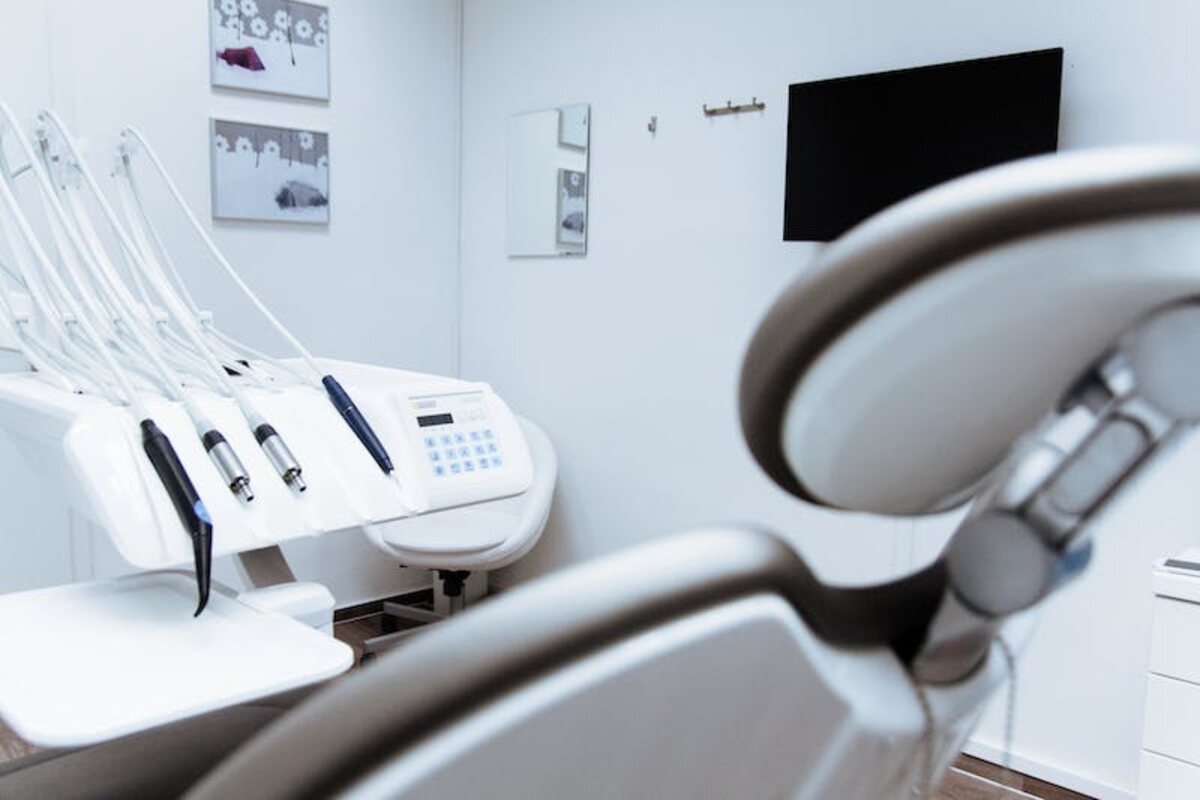 Dr. Sandeep Joshi
The most well-known paediatric dentist in Surat, Dr. Sandeep Joshi, has a Masters in Pedodontics and more than 6 years of Pedodontics expertise. His specialties include treating children with delayed tooth eruption, cyst treatment, periapical diseases, treating children with thumb- and lip-sucking habits, treating children with traumatic mouth injuries, designing smiles, and cosmetic fillings.
Dr. Jeemitesh D. Adenwala
He has seven years of reputable dental experience. His specialties include Pit and Fissure Sealant, Flap Surgery, RCT – Root Canal Therapy, Dental Implant Fixing, and Smile Design.
Conclusion 
These top 10 dentists in Surat aren't just specialists in the field of dentistry; they also act as patient advocates and only decide on dental care after getting the clients' informed consent. The dentists are kind enough to take the time to explain every step to their patients and keep a grin on their face even when things are difficult.