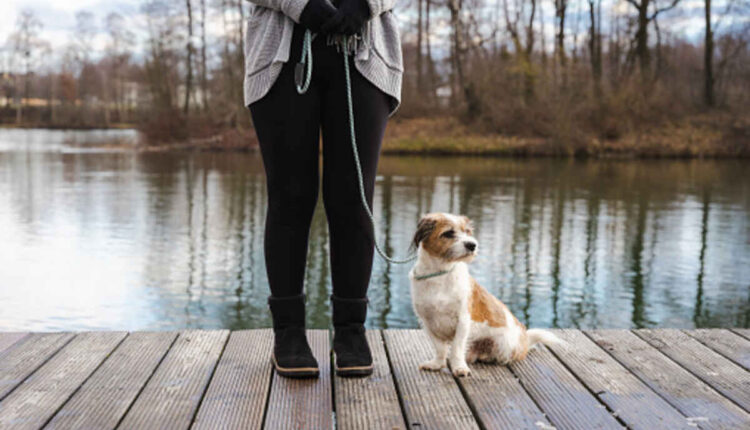 Uniqlo has got you covered if you're looking for a new pair of leggings. These warm-weather versions of their Heattech leggings are designed to keep you cool and comfortable. They're lightweight, stretchy, and sweat-wicking. Plus, they have high-rise fit and mesh-lined pockets for breathability.
A warm-weather version of the classic Heattech
The Uniqlo Leggings Warm-Weather version of the classic Heattech pant is a versatile piece. Its insulating fabric keeps you warm and dry in cold conditions, making them an excellent choice for the chilly seasons. This collection is always popular with fashion enthusiasts in various neutral colors.
With a touch of cashmere, these ribbed leggings have a warm-weather vibe while remaining breathable and lightweight. As a result, they're perfect for a layering piece underneath a pair of trousers. They're stylish enough to pair with your favorite hoodie or cashmere sweater.
For a more stylish and warm-weather look, consider adding a scarf. A scarf is not only a great fashion accessory but can protect you from the cold. A HEATTECH scarf is made of soft bio-warming material that feels great against the skin. You can wear it day or night, and it keeps you warm. You can also wear a neck warmer if you're worried about catching a chill in your neck.
Comfortable
Uniqlo leggings are the way to go if you want to wear comfortable leggings without the bulk. These leggings are lightweight, stretchy, and sweat-wicking. They also feature tailoring on the leg and have pockets that breathe. The design of these pants will keep you looking good during the day and at night, and they'll keep you comfortable no matter what you do.
Breathable
Uniqlo's AIRism leggings are ultra-breathable, quick-drying, and comfortable. Made from Cool Touch fabric, they feel soft against the skin, preventing overheating. They also have sweat-wicking and anti-microbial properties and come in various colors to match your summer style.
High-rise fit
These high-rises fit Uniqlo legging pants are designed with comfort in mind. They feature a soft, stretchy fabric and a hi-rise fit, so you won't slide around or fall over when sitting. They also feature faux front pockets, belt loops, and a decorative button fly. The fabric is a medium-weight stretch knit that offers 80% rebound and 50% expansion.