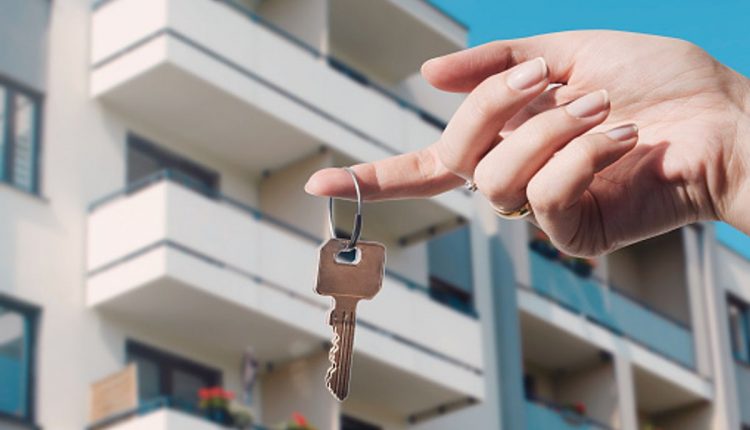 5 Ways to Choose the Best Property Managers for Your Income Properties
Did you know that 44% of landlords don't manage the properties they own? Instead, they hire someone or outsource property management to a third party.
On average, landlords have three properties that they own, making it harder to manage them without outside help. Part of finding outside help involves knowing how to find a property manager.
Keep reading to learn how to choose the best property managers for your properties.
1. Check for Specialized Experience
The best property managers don't receive their title by accident. These professionals take proactive steps to increase their experience and specialize in areas that property owners need.
The property manager you choose should have the following qualifications:
Knowledge of current local, state, and federal laws
Experience with your particular investment type
Years in the industry
Ask how many income properties a property management service currently manages to learn if they can also juggle yours.
2. Verify Licenses and Certifications
As a real estate investor, your goal should be to work with professionals like yourself. When you need someone to manage rental properties, go the extra mile to verify if they have the necessary licenses and certifications.
Some states don't require a license, but having one is a plus. Professional affiliations and certifications will also prove to be more beneficial.
3. Check References and Reviews
When you begin to narrow down your search for a property manager, you can make your pool of options even smaller by checking references and reviews.
Both will allow you to learn how a property manager works with real customers. However, references chosen by the property manager are often their best customers, while reviews provide you with an overall view.
It's also important to note that some reviewers create reviews out of spite and don't always reflect the work of a property manager. Check the positive to negative review ratio and note if multiple reviews state the same problem.
4. Ask About Their Insurance Coverage
A property management company needs to have the appropriate general liability insurance, among other policies.
The property management agreement should state your sufficient insurance coverage. If you don't see this protection on your agreement, ask your property manager personally.
5. Read the Property Management Agreement
After you get through the above steps and are ready to move onto the agreement stage, you might still be looking at more than one property manager.
To weed out the bad ones, read the property management agreement thoroughly. This agreement outlines the business relationship between the property manager and yourself.
The agreement should cover the following topics:
Services and fees
Contract duration
Termination clauses
Owner responsibilities
You can learn more about owner and landlord responsibilities with tips from memphisinvestmentproperties.net.
Hiring the Best Property Managers for Your Rentals
Property management companies employ many individuals, but not all of them will be right for your rental properties. To find the best property managers, following this guide is key.
Find a property manager with experience with your property type, holds the proper licenses and certifications and has sufficient insurance coverage. Read reviews and call references to find this person.
Once you do, read through the agreement thoroughly before making a final decision. Don't forget to keep coming back to our blog for more real estate advice.
Read Also: Marketing Your Home – 3 Best Tips For Attracting Buyers