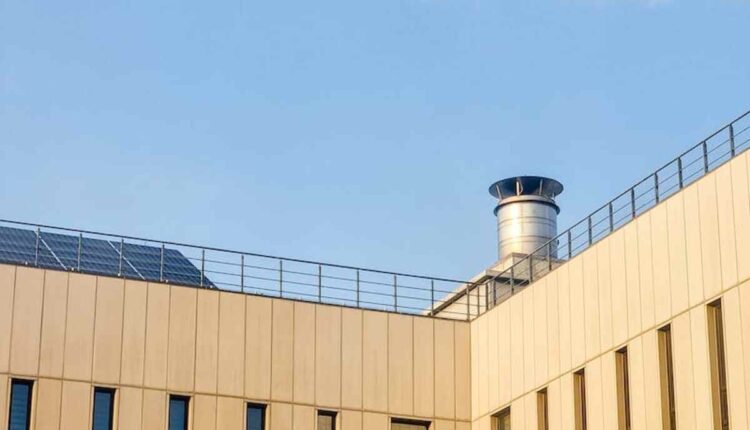 Best culinary schools in the world: Discover The Secret Of Good Cooking
Best culinary schools in the world
Let's examine the specifics of the best culinary schools in the world. People enjoy exploring the various cuisines and culinary styles because there are so many diverse cooking techniques used throughout the world that are influenced by social and ethnic foundations, topographical regions, and social classes. The various regions offer new culinary courses, courses for becoming a chef, and various innovations for people who value them. The aesthetic excellence of the food varies according to region. 
The Best Culinary Schools in the World
The information for the top culinary schools in the world is provided here.
Auguste Escoffier School of Culinary Arts, USA
There are campuses for this university in Austin, Texas, and Boulder, Colorado. The culinary and pastry arts are the focus of the certificate and degree programmes offered by this authorised school. According to the farm-to-table philosophy, the school teaches pupils where the foods they cook come from and urges them to respect local resources and sustainable techniques.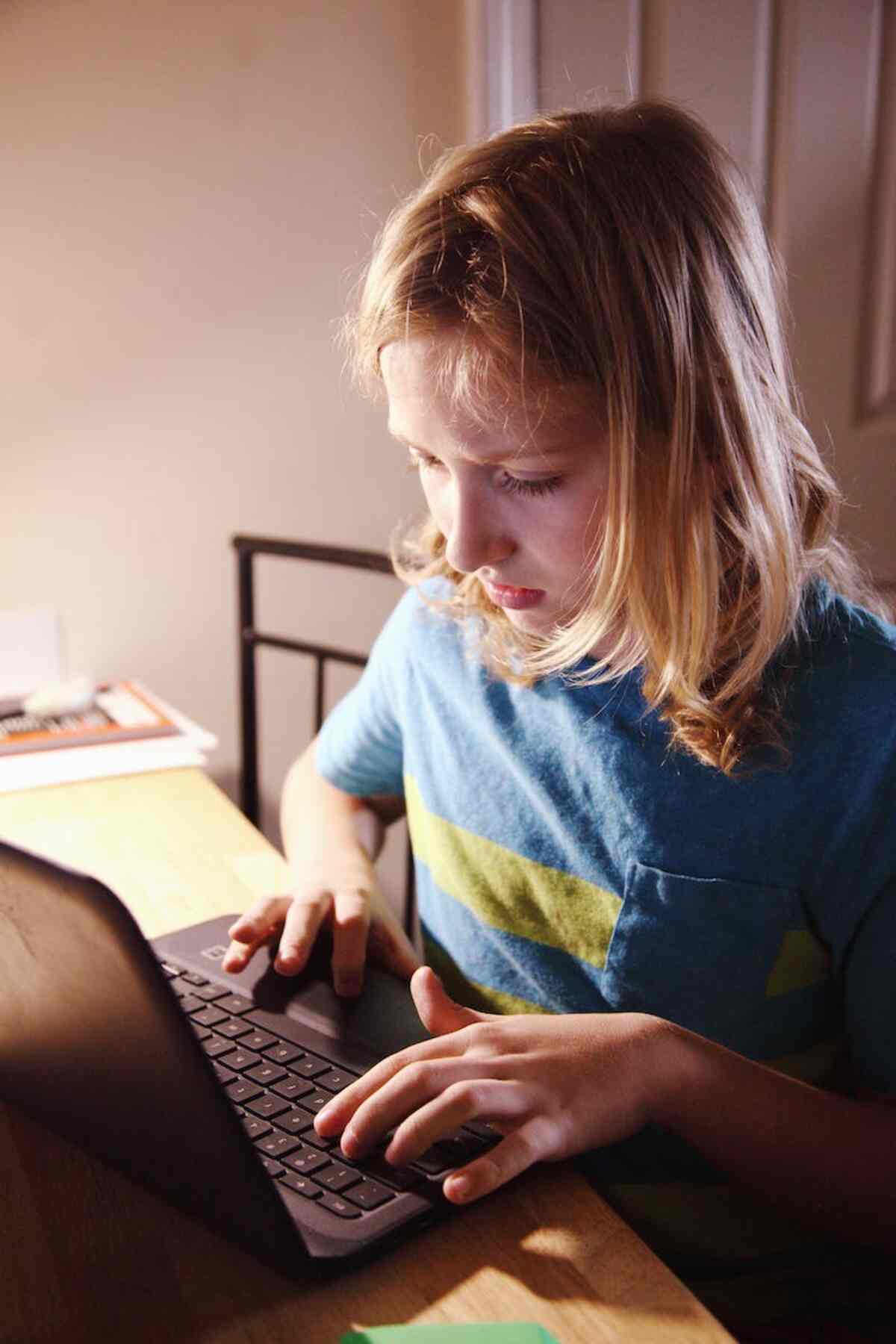 Culinary Arts Academy, Switzerland
The Culinary Arts Academy, one of the top culinary schools in the world, has campuses in Lucerne and Le Bouveret, both in Switzerland. The school, which is a part of the Swiss Academy Group, prepares students for their future professional journeys with a focus on business and culinary skills. The Academy provides programmes that vary from three-year bachelor's degree degrees to one-term education sessions.
Culinary Institute Of America, USA
With locations in Hyde Park, NY, San Antonio, TX, Napa, CA, and Singapore, this culinary school—reportedly the first of its type in the United States—was founded in downtown New Haven in 1946. For those interested in food and wine, a number of courses are available, ranging in length from a few hours to a multi-day boot camp. Greystone University's culinary arts programme is a 21-month programme with four semesters and a $13,230 tuition fee.
Le Cordon Bleu, Paris, France
Numerous campuses for this university are dispersed over a variety of geographic regions, including Paris, France, London, the United Kingdom, Ottawa, Canada, Bangkok, Thailand, and Sydney, Australia. They provide a range of programmes, including those in pastry and confectionery, gastronomy, and nutrition, as well as online learning for a number of different culinary specialisations.
Apicius, Italy
This Florence, Italy-based hospitality school predominantly follows a workshop, lecture, and seminar format for its academic programme. You might find it interesting to know that the school has a pastry store where the work of the students is shown. The School of Food and Wine Studies offers classes in baking and pastries, culinary arts, dietetics and nutrition, food and culture, food, family, and consumer sciences, wine and culture, and wine expertise. The School of Hospitality also provides management programmes in hospitality and tourism, hotel and lodging, restaurant, food and beverage, and spa.
Institute of Culinary Education
Culinary courses are a common feature of the curricula at several of the best hotel management schools in the world. The colleges that only offer culinary majors are those that we have listed. As an illustration, take the Institute of Culinary Education in New York. The Culinary Institute places a strong emphasis on internships and on-the-job training in addition to offering students practical instruction. Continually ranked among the best in the world is this culinary school. This institution, which has campuses in New York and Los Angeles, is the largest privately run culinary school in the US.
Westminster Kingsway College, London, UK
In 1909, a very long time ago, WKC was established and has its headquarters in London. For students who want to change careers or for young people who want to start their careers early, the school offers lessons. The well-known chef Jamie Oliver is a graduate of Westminster.
Hattori Nutrition College
The renowned Iron Chef Yukio Hattori established the Hattori College in Japan. The college students enjoy having the chance to create original artwork that they can sell to paying consumers. The institution, one of Asia's most esteemed culinary schools, also provides dietary education. A fusion of the conventional and contemporary culinary cultures exists at Hattori Nutrition College, which was first established in 1939 as Tokyo Nutrition School.
Conclusion 
Getting the best culinary education will make it much simpler for you to reach your chosen professional level. Even though many famous and successful chefs didn't attend the top culinary schools, these institutions can help you develop the abilities, expertise, artistry, and methods required to excel in the industry.