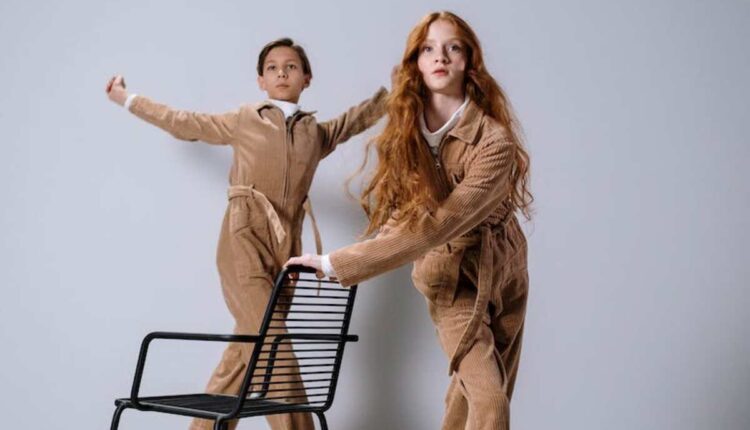 Best 90s outfits: The best things about the 90s were the fashion!
Best 90s outfits
Here is a list of the best 90s outfits. Fashion from the 1990s is frequently hailed as the pinnacle of style due to its distinct aesthetics, personality, and sense of style. The fusion of analogue and digital, mobile phones, portable CD players, and video game consoles gave the 1990s fashion trends a highly distinctive appearance. Supermodels, TV stars, and other A-listers who debuted in the 1990s and donned the decade's newest looks on the red carpet, in films, and in music videos also had an impact on fashion during that time.
We are reminded of the headbands, scrunchies, tube tops, capri trousers, spiked and coloured hair, chained wallets, and other 90s fashion trends by Lady Diana, Andre Agassi, Run-DMC, and Spice Girls. The Fresh Prince of Bel-Air, Nirvana, Beavis and Butthead, MTV, SNICK, Power Rangers, TGIF, and Wayne's World were other shows that were broadcast. I'll introduce you to the MOST ICONIC styles, fads, and concepts from the 1990s in this essay.
Here are the MAIN looks and styles from the 1990s, without further ado.
Slip Dresses
At the ninth annual Soul Train Awards in 1995, actress Halle Berry donned a black slip dress. No matter what era you're wearing it in, the minimalist style is chic and seductive.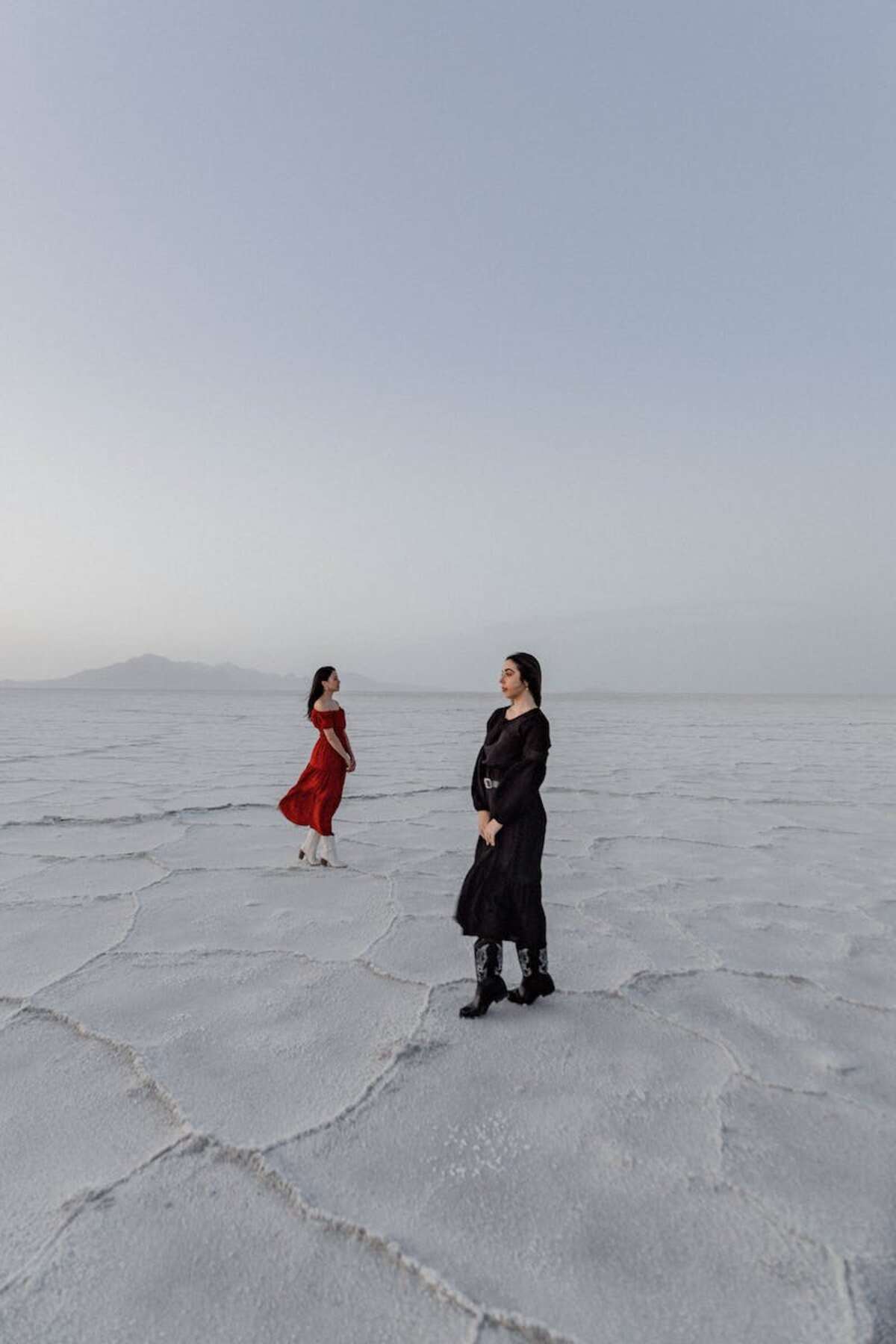 Plaid Flannel Shirts
In the 1990s, it seemed like everyone wore plaid flannel shirts, from Kurt Cobain to Screech on Saved by the Bell. If you want to emulate the laid-back, cosy look today, flannels are simple to buy in apparel stores and vintage shops.
Plaid Skirts
There were other uses for plaid skirts besides school clothes. As seen in several actresses' outfits from the 1990s, long plaid skirts were in style during the time. You can wear them with red heels and a blue poncho.
Horizontal-Striped Shirts
Neon-coloured striped shirts, such as the mix of green and yellow worn by numerous celebrities, notably Will Smith from Fresh Prince of Bel-Air, were a prominent street fashion trend. They're still a good time and a great way to spice up your clothing.
Overalls
At the 1997 premiere of The Lost World: Jurassic Park, actress Alyssa Milano sported a pair of black overalls. If you need to get dressed quickly but still look cute, this casual ensemble is a fantastic choice.
Sheer Fabric
The 1990s were ruled by the trend itself. Mesh and lace, which are transparent materials, are still bold and stunning today.
Faux Fur Coats
Faux fur coats in vibrant colours were a major part of 1990s fashion. They'll keep you warm in the chilly months and add some edge to your look, much like Usher's all-yellow costume from the Ninth Annual Billboard Music Awards.
Crop Shirts
With good reason, crop tops are still in vogue. Shorter torsos can be lengthened, and the belly can be displayed for an air of sass. A good example is Janet Jackson's appearance at the 1995 MTV Video Music Awards.
Pleather Outfits
Pleated dresses and skirts were extremely popular in the 1990s. Nia Long demonstrated that wearing this material isn't limited to jackets by donning a glittering, modern dress to the 1998 VH1 Fashion Awards. This year, we've noticed a resurgence of the pleather trend in tops, dresses, and bottoms.
Tie-Dye
There are numerous ways to wear tie-dye, which is back in style. The 1990s were characterised by vibrant tie-dye clothing, oversized tees, and gowns, as well as Destiny's Child's colour-coordinated ensemble.
Velvet Suits
In 1996, Gwyneth Paltrow attended the MTV Video Music Awards in a red velvet outfit. The fabric is a simple yet elegant approach to update your office attire.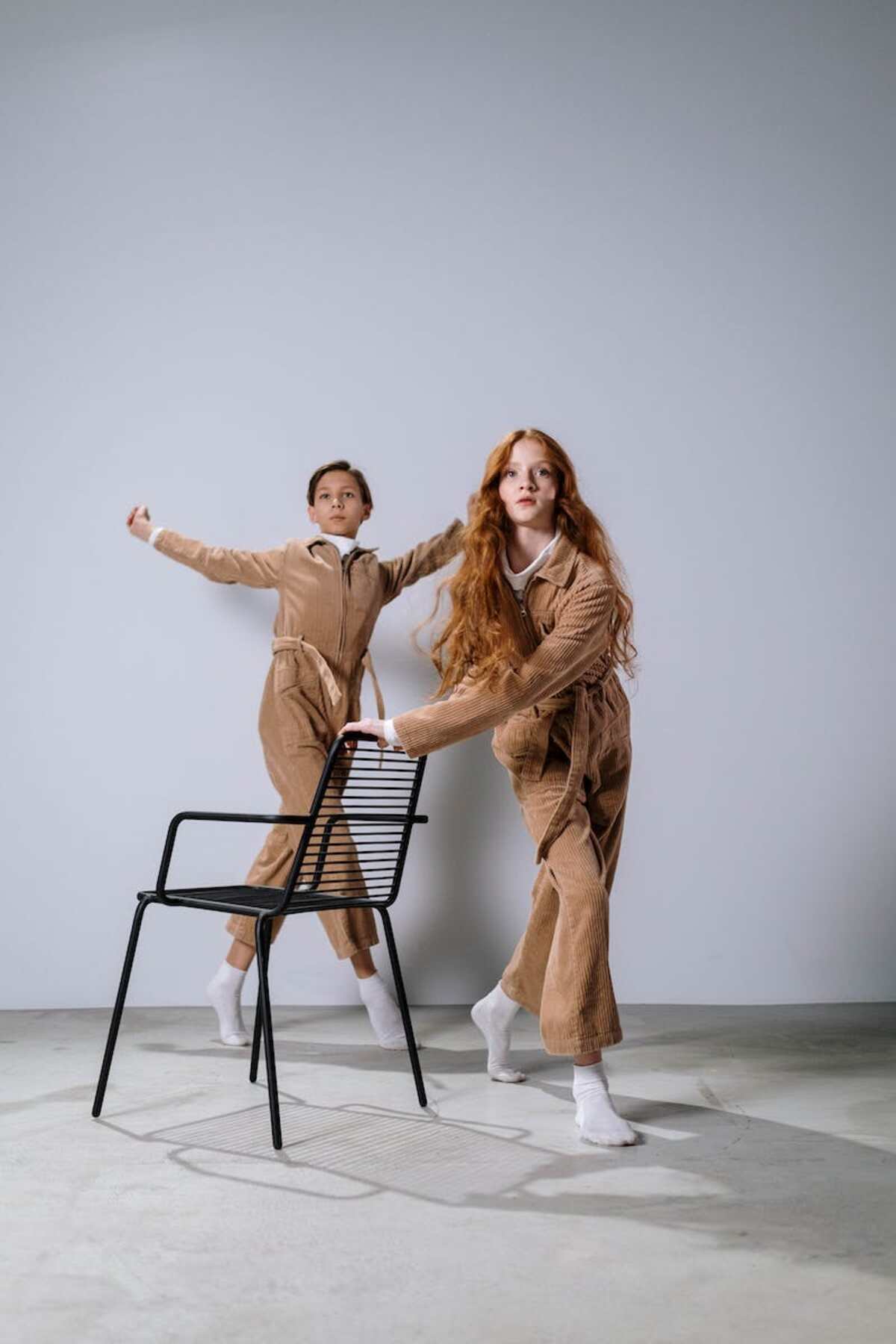 Leopard Print
Because of its whimsical and stylish look, leopard-print clothing was worn on everything from jackets and dresses to hats and blouses.
Sequins
In the 1990s, high-shine clothing was in vogue, from sparkly skirts and hair accessories to sequin blouses and slacks. Use sparkly cloth to stand out on special occasions, and take a cue from Michael Jackson.
Conclusion 
For those with a nostalgia for the 1990s and those looking for wardrobe ideas, this compilation of 90s fashion moments is a gold mine. These are the greatest, from cropped cardigans and kitten heels to slip dresses, and from rare fashion moments of the 1990s to the most popular looks of the decade that are still in style now.
From knee socks, fanny packs, spaghetti straps, and celebrity footwear collaborations to retro baseball caps, bucket hats, and knee socks that are still in style today, the 1990s fashion influenced how we see and wear fashion. These enduring 90s fashion trends continue to trend decades later, motivating both buyers and fashion designers.