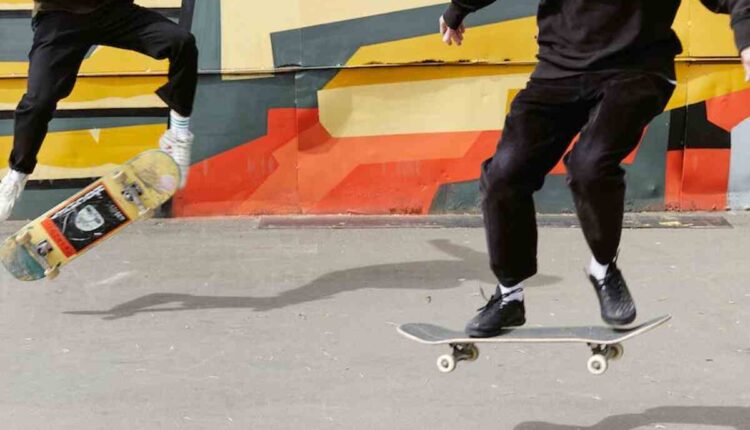 Best Japanese streetwear brands: Enjoy the street wear like never before
Best Japanese streetwear brands
The best Japanese streetwear brands currently on the market will be examined in this article. Streetwear and Japanese fashion are intrinsically interwoven. Numerous brands and fashion trends are encapsulated by the once again specialised phrase "streetwear," as its scope continues to grow. It now encompasses a wide range of companies and fashion trends. Within the realm of streetwear, there are currently numerous businesses with a variety of aesthetics, from Americana to high fashion.What makes the best Japanese streetwear brands so fantastic, and which ones should you buy? Following is a list of best Japan-based companies with enormous influence.
Undercover
Jun Takahashi's Undercover is the best company to represent the world of Japanese streetwear. Undercover, formed 30 years ago and one of the first brands to be properly recognised as a streetwear brand, has maintained its popularity for so long because of the appeal of the company's concept of disruption and rebellion.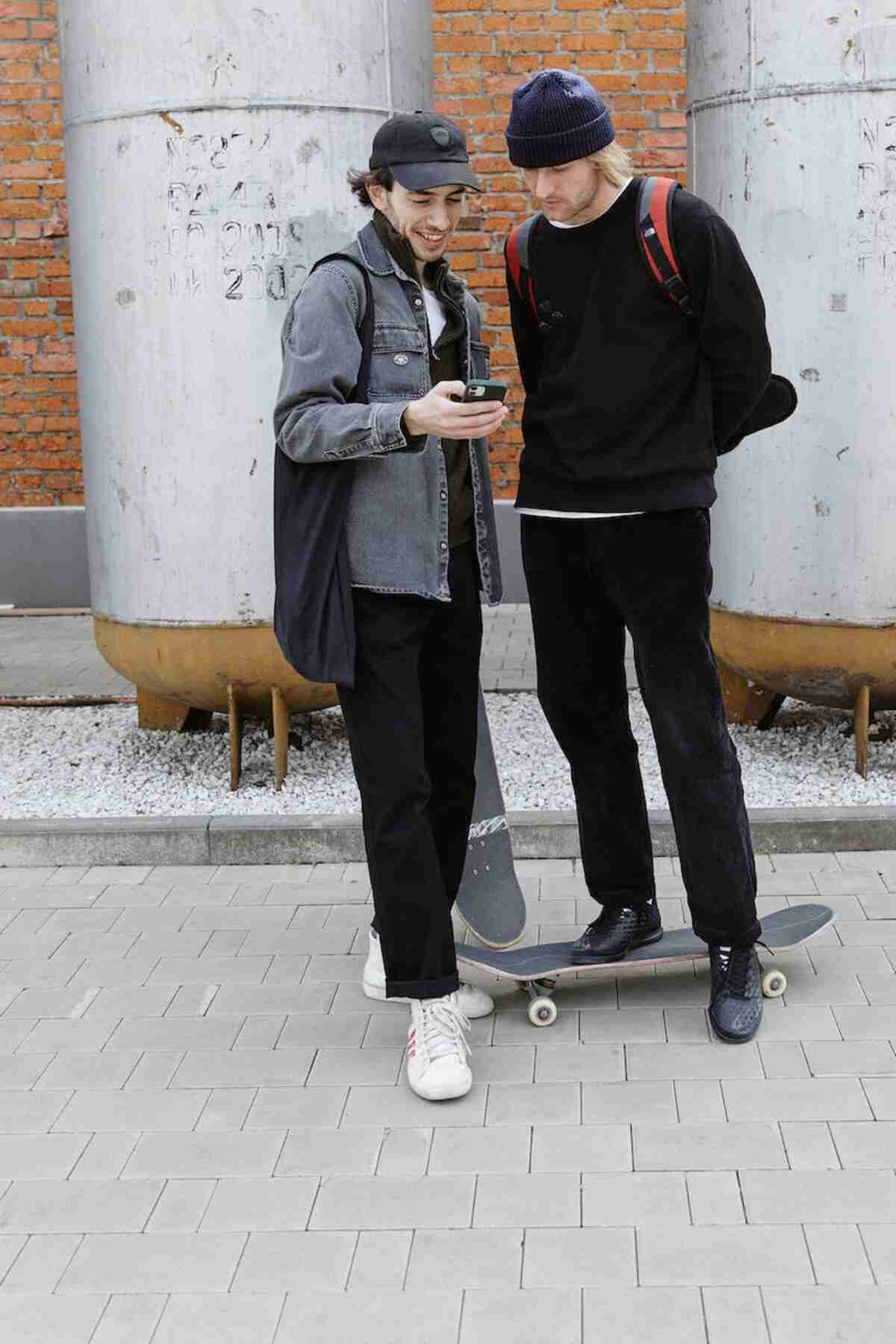 and wander
Another company demonstrating the rising incorporation of outdoor clothing into the canon of streetwear is Wander, which was formed by Keita Ikeuchi and Mihoko Mori in 2011. Using Gore-tex and other high-end materials, Wander has been able to establish a reputation for itself by consistently using the best technical materials and modest colour schemes with occasional pops of colour. The nicest feature of the brand is that you may wear it outside in addition to how fantastic it looks.
Visvim
Visvim is a product of Japanese American culture. Many Japanese designers were drawn to the late 19th and early 20th century Americana culture in the US during the 20th and early 21st centuries, which helped to create some of the best denim in the world. From John Mayer to X, Visvim has become a staple in the closets of famous people because of its exceptional craftsmanship and unique designs. Kapital, Nanamica, and Hysteric Glamor are more brands included under the umbrella.
Cav Empt
The brand is appealing in part because of the founders' great sense of pattern, Cav Empt Sk8thing and Toby Feltwell. Before launching his own business, graphic designer Sk8thing had previously worked for many of the biggest names in streetwear, and he incorporates its design heritage into his company's brand. Although many of the pieces include more sophisticated patterns and colour schemes, they are often similarly technical.
CDG
Regarding Junya Watanabe's CDG, not much needs to be said. It's one of the most frequently mentioned brands in hip hop, and Junya has kept innovating over the years while always maintaining a finger on the pulse. A company that doesn't just follow trends, but creates them, is CDG.
Nanamica
Nanamica is a fantastic illustration of how tech wear is becoming more common in the constantly-evolving category of streetwear. Despite the fact that many of the pieces are more technical, they all share a similar aesthetic that draws inspiration from Americana, Japanese streetwear, and outdoor clothing. They have an amazing store in New York.
Suicoke
Due in part to the high-profile individuals who have been spotted sporting the avant-garde sandals, Suicoke has experienced tremendous growth in popularity in recent years. Suicoke, a more eye-catching slip-on than a Birkenstock, has established itself through a number of collaborations and by advancing the slip-on and sandal fashion trend.
Kapital
This is the layout. Americana in Japanese is Kapital. They produce some of the most creative patterns, the nicest denim, and consistently fascinating clothing that draws inspiration from the fusion of American and Japanese fashion.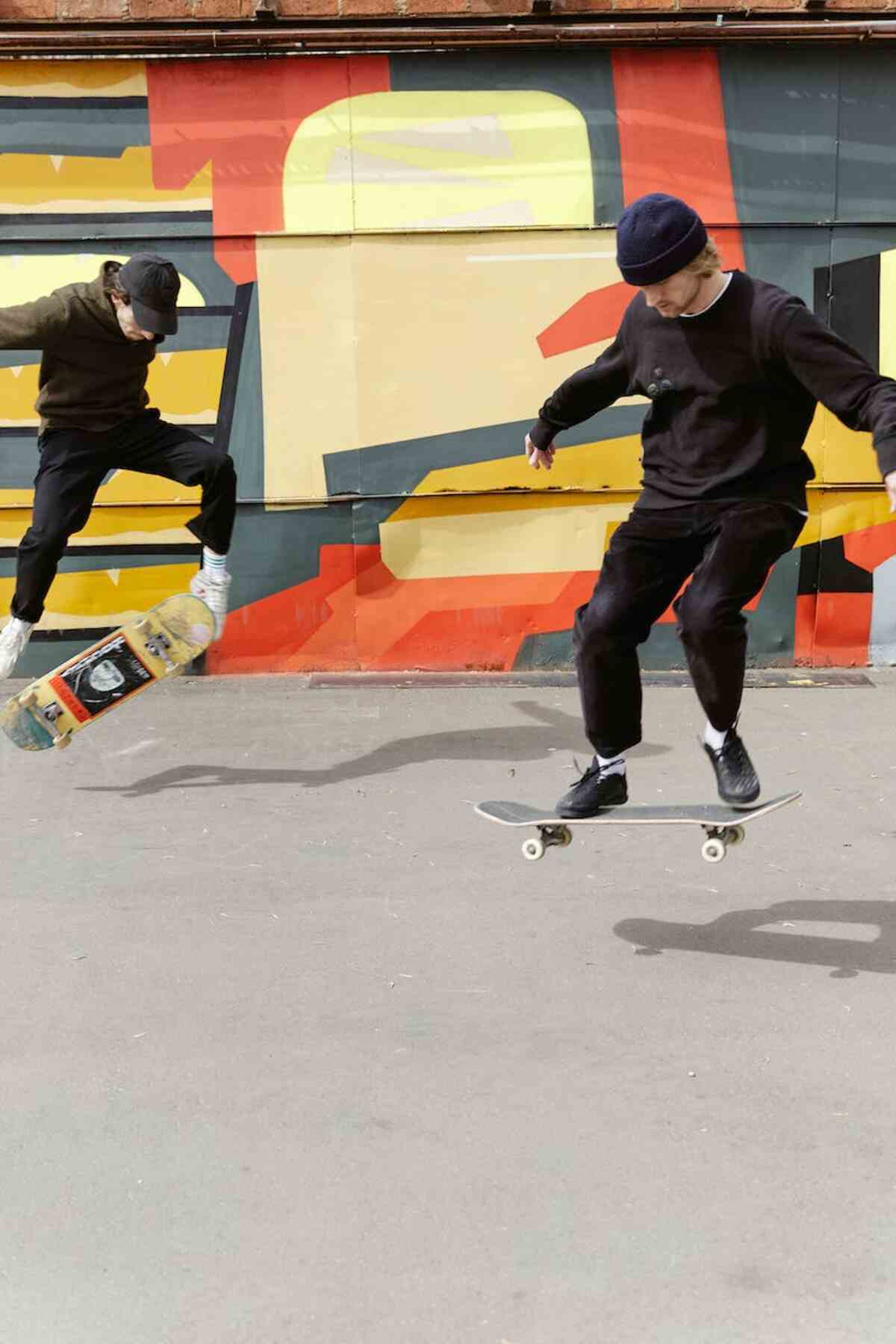 Evisu
When streetwear first became popular in the early 2000s, Evisu was huge and a favourite of many rappers. The company still boasts one of the most identifiable and iconic logos in all of streetwear, and it has managed to preserve its cultural cachet by releasing a lot of vintage-inspired items.
Conclusion 
Unquestionably growing and currently ruling the market are Japanese street fashion firms. Their businesses are beginning to transition from selling streetwear to high fashion, and they are dominating several foreign markets. Given that these companies' products were initially created for the teenage street culture of Tokyo, it is not surprise that they have found success in the market. Japanese street fashion firms have succeeded in dominating the world because they know what their clients want, remain true to who they are, and take the initiative. They deliberately set limits rather than overproducing or oversaturating the market with their items.