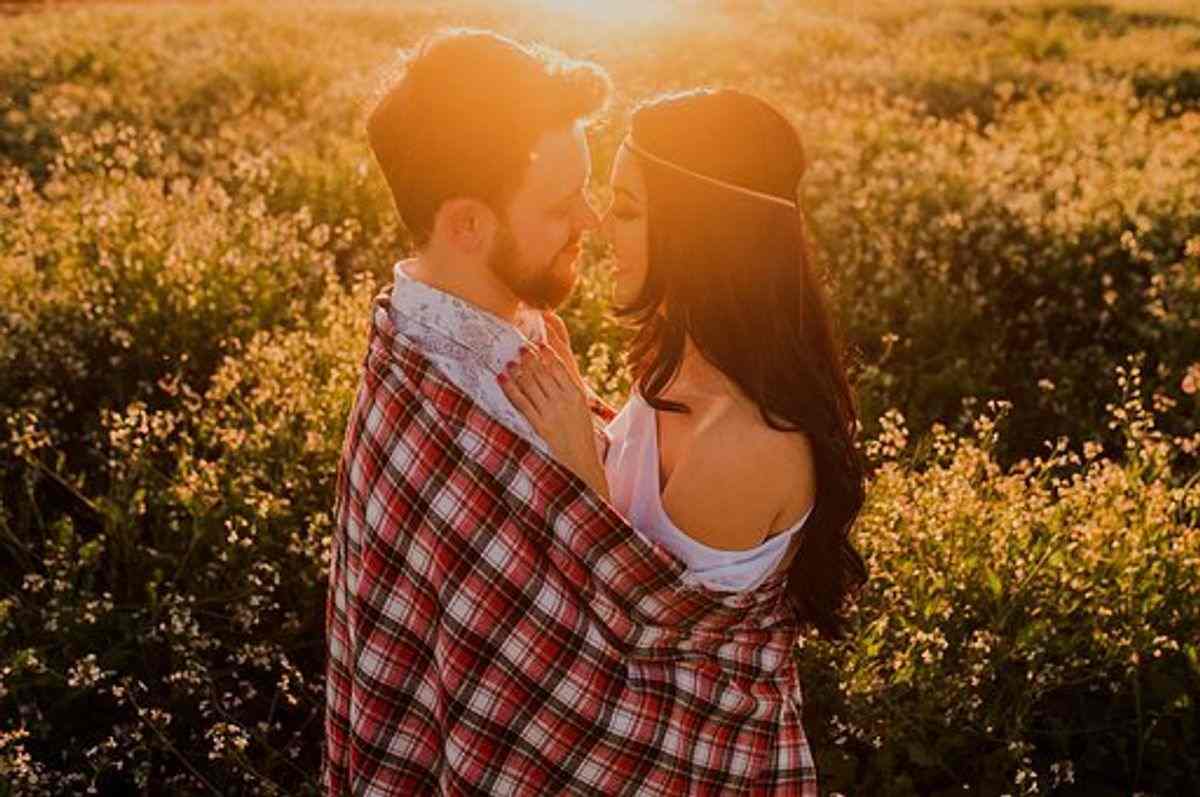 Date Ideas in Texas: 10 Romantic Activities for Couples
According to data collected by the Pew Research Center, almost 50% of American adults think dating has become harder in the last decade. 67% of Americans who are dating say things aren't going too well in their dating life.
Are you looking to improve your dating life? This guide on date ideas in Texas might help. Keep reading to learn more.
1. Go to an Old Fashioned Drive-in
While a movie date might seem a bit basic, you can plan something more interesting by taking your date to a drive-in. Drive-in movie theaters create a feeling of nostalgia, especially ones like Stars & Stripes in New Braunfels, Texas.
The 50's style cafe adds to the vintage vibe it portrays. A drive-in movie is a great idea for a date because it gives you the chance to cuddle.
2. Take a Cooking Class Together
Taking a cooking class with your partner is another unique date idea. Making a meal together is a wonderful way to bond with your date, and you get to eat delicious food at the end of it.
Choose a class that specializes in a type of cuisine your partner enjoys. You can also plan the date around the theme in the cuisine. After a Latin food cooking class, you can take your date out for a few margaritas.
3. Have Fun at a Vintage Arcade
If you want your date to feel relaxed and have fun, consider taking them to a vintage arcade. This is a great way to reconnect with your inner child and show off your fun side.
Get to know one other as you play your childhood favorites like Pac-Man and skeeball. Free Play Arcade is just one of the many arcades around Texas. Free Play has locations in Richardson, Arlington, and Ft. Worth.
The arcades also have bars and food if you want to take a break from all the playing and spend some time getting to know your date more.
4. Check Out Austin's 360 Bridge
If you're looking for Austin Texas date ideas, consider taking a drive out to Austin's 360 Bridge. This is a romantic spot you can visit with your partner when you want to catch a beautiful sunset together.
As you hike up to the top, you'll have some time to talk and bond. When you get to the top, take your time capturing beautiful photos of the bridge overlooking the downtown area and hills.
While it's a short hike, you should still wear comfortable shoes and clothes for this kind of date.
5. Go On a Ghost Tour
This might be one of the more unusual date ideas on the list, but it's one your partner won't forget. Scary activities can help you put on a brave face and impress your date, but they can also be a lot of fun.
This is the perfect date for the history buffs as well. During most ghost tours, you'll often get some history on the house you visit. The Fort Worth Stockyards has some great ghost tours where you'll learn more about this historic district.
6. Roller Skating Could Be an Adventure
Other date night ideas you might like include spending an evening skating with your partner. This is a great plan, whether you've been in a relationship for years or this is your first date.
It's good to do things you've never tried or haven't done in a long time. Roller skating might bring you back to those middle school weekends where you enjoyed every moment you could.
Riding along holding hands is a pretty romantic way to spend a date. If you aren't the best skater, learning together can turn out to be a fun way to spend the night too.
7. Enjoy a Beautiful Dinner at The Oasis on Lake Travis
Take the common dinner date up a level by booking a table at The Oasis on Lake Travis. Enjoy a cozy dinner overlooking one of the most beautiful sunsets you've ever seen. Nothing gets more romantic than that.
You can also enjoy live music at the Starlight Terrace section of The Oasis. Enjoy the wonderful lake breeze as you have a drink with your date. This is the kind of ambiance you want, especially if you're here for a first date.
8. Go Horseback Riding
Other romantic activities you and your partner might enjoy doing together include going horseback riding. Let these majestic creatures glide you through beautiful landscapes as you watch the sunset beside you.
Enjoy daytime rides looking out into green pastures, creeks or spotting wildlife natural to the area. Going horseback riding is a great way to bond with your partner in a new way. Learn more here and start planning your date today.
9. Take Some Dance Lessons Together
Learning new things as a couple is a great way to spend an evening together. Taking dance lessons can be a lot of fun and a new way to build your bond as a couple.
Dancing is a romantic activity in itself. It can help you feel more confident in yourself and your body. Whether you learn the steps correctly or not, doing something fun with your partner is worth going out for the night.
10. Tour a Vineyard
Other activities for couples you might enjoy include taking a vineyard tour. There are many beautiful vineyards in the state you'll love visiting on a date.
Spending some time outdoors with a glass of wine in your hand is a great way to spend an evening.
Date Ideas in Texas You Should Try
If you're looking for date ideas in Texas, you'll find some inspiration in this guide. Consider planning a date to go horseback riding or taking a ghost tour.
Check out some of the other lifestyle or relationship blogs on our site if you enjoyed reading this one.