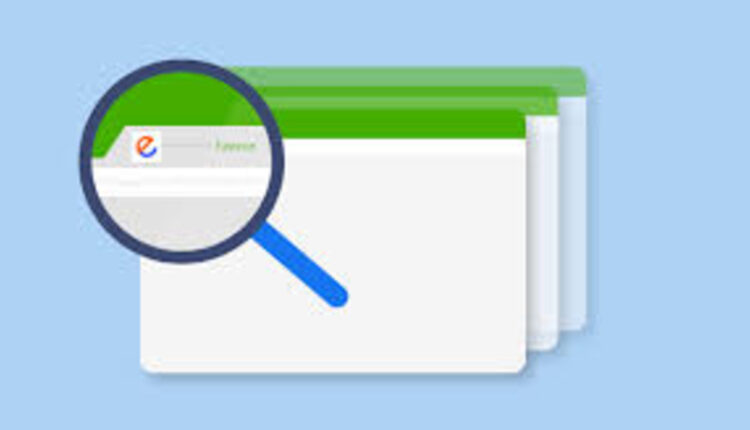 Learn Magento With a Magento Tutorial
If you are a beginner, the first step to learning Magento is to find a tutorial that will walk you through the installation process step-by-step. This tutorial will also guide you through the process of adding products, payment methods, and shipping. In addition, you will learn how to test the checkout process as if you are a customer. While Magento is not an easy system to learn, it is possible to master the skills it requires.
Creating a module in Magento 2
If you're ready to build a module for your Magento 2 store, there are several things you need to know. First, you should know that all modules in Magento 2 are arranged in a directory structure, with blocks, controllers, helpers, and models. Modules can perform a variety of functions and can affect the look and feel of your storefront. They can also be disabled or deleted if you need to.
To create a module in Magento 2, you'll need to create a directory for the module and name it. Names for modules in Magento 2 should be consistent with the vendor name and module name conventions. The vendor name is the first part of the module name, and it should be capitalized.
Customizing your store
You can customize your store in many ways. You can customize the look of your home page, product layout, shipping methods, and more. In addition, you can add custom themes and insert images or videos. Moreover, you can also customize your store's SEO settings. Magento also allows you to add multiple payment methods, COD, and different shipping methods, such as flat rates, table rates, and free shipping.
In addition to providing a hassle-free setup, Magento also offers several powerful features that can help you boost your sales. Among them are integrated marketing solutions and physical and virtual shopping experiences.