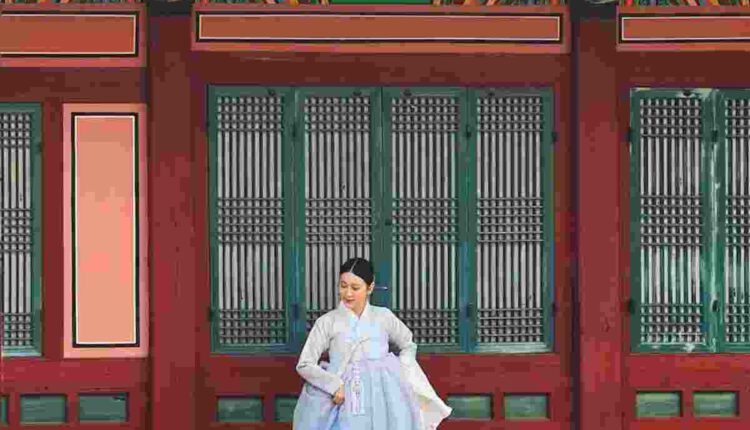 Popular Korean clothing brands: Outfits that will make you comfortably beautiful
Popular Korean clothing brands
We have listed the most intriguing popular Korean clothing brands to help you get a better sense of the landscape.With Seoul Fashion Week growing in popularity, Seoul, Korea, is gradually becoming one of the world's fashion capitals. Additionally, the existing data is accurate. The market had an overall 10% increase in revenue from 2020 to 2022, going from 28.36 billion to 37.18 billion, respectively.
Beyond simply the actual figures, Korean fashion has entered our seasonal cycle, providing us with the ideal balance of high-quality basics and statement items.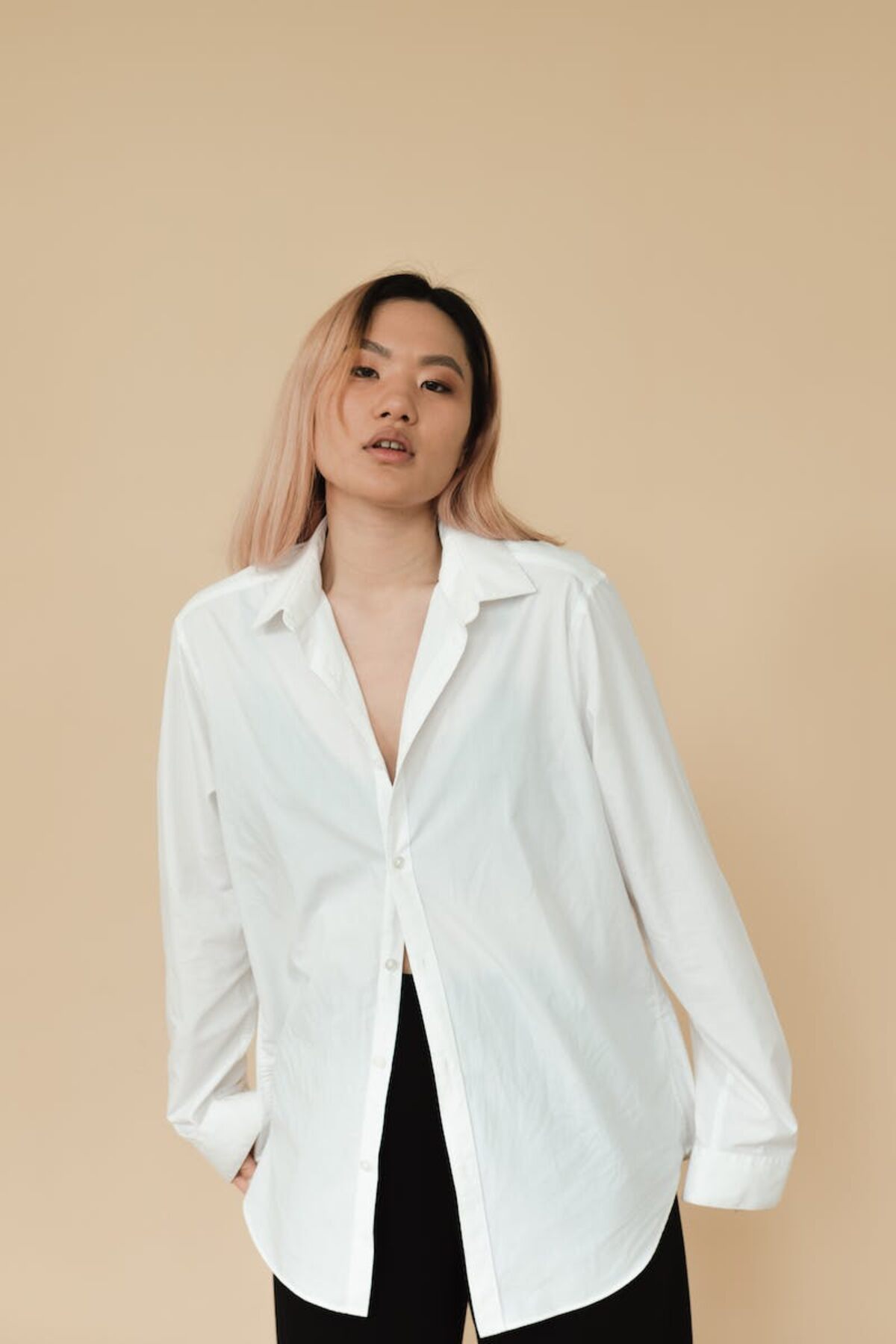 The best Korean brands are below
8seconds
8seconds, a Korean brand that competes with well-known names like Uniqlo, offers simple, affordable everyday clothing for both men and women that appears stylish and new. This Korean brand makes weekend casual dressing easier with their adorable flower-knit cardigans and graphic T-shirts.
MINJUKIM
Designer Minju Kim received the chance to launch her namesake brand to a global market after winning Netflix's reality competition series Next in Fashion, which also gave her the chance to be stocked on NET-A-PORTER. The boy band BTS's global tour costumes were made by Kim, who infuses her couture creations with a distinct sense of humour and excitement.
GENTLE MONSTER
After being founded by CEO Hankook Kim in 2011, Gentle Monster swiftly gained popularity in Korea and rapidly expanded internationally. The Gentle Monster brand has been seen on a number of famous people, including Rihanna, Billie Eilish, Hailey Bieber, Lil Nas X, Jennie from the K-pop group Blackpink, and others. They follow every fashion trend for striking eyewear, from chic cat eyes to translucent coloured lenses.
Andersson Bell
A brand called Andersson Bell with headquarters in Seoul fuses Scandinavian minimalism with Korean fashion. This collection features timeless and contemporary silhouettes that have been given a unique twist and are made with gorgeous, high-quality fabrics.
Tchai Kim
Fashion designer Kim Young Jin creates delicate, feminine, contemporary reimaginings of traditional Korean garb like the hanbok. Kim combines contemporary materials and conventional fabrics with a stunning palette of hues—from soft pastels to florals to vivid yellows—to give her clothing a special feeling of emotion.
IMVELY
I'm Lovely is a combination of the name of the company, which was founded in 2013. The company lives up to its reputation by providing a large selection of reasonably priced clothing (as well as accessories and beauty products) that will tempt you to fill your cart with several items. The assortment of stylish clothing items that won't break the bank, including adorable flowery dresses, adorable cardigans, sweatshirts, and jean jackets.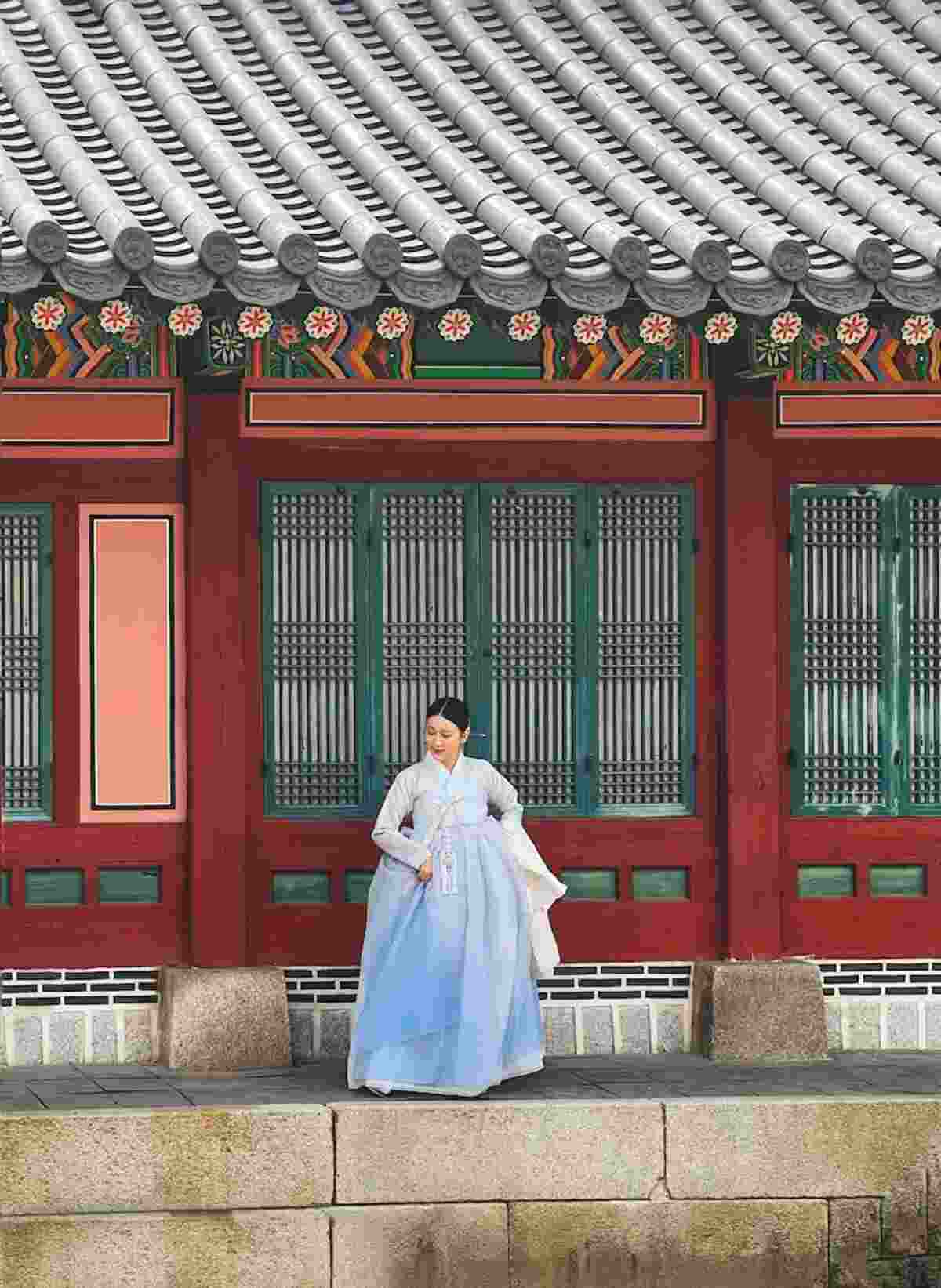 Maison Marais
Maison Marais, one of Nazzaro's top Korean fashion firms to watch, offers contemporary womenswear designs appropriate for the workplace. The brand creates clothes that are fashionable but nevertheless simple to wear, showcasing exquisite tailoring, pleated embellishments, a subdued colour scheme, and looks inspired by menswear.
KYE
This designer really knows how to work with colour and prints, and that takes genuine skill. She has gained a celebrity fan base that includes Rihanna, Hailey Bieber, Bella Hadid, major K-pop stars CL and G-Dragon, as well as Hailey Bieber and Bella Hadid. Her styles are unpretentious but street-style cool.
Chung
The "attractiveness of imperfection" is how J.Chung describes the aesthetic of this brand, which is carried in some of South Korea's biggest luxury shopping centres. It offers budget-friendly, seasonless wardrobe essentials with a unique twist.
KUHO
KUHO is one of South Korea's most well-known fashion brands and is "a fantastic brand to keep on the radar" because it offers a sleek and minimalist approach to apparel, shoes, and accessories that are all created in Korea using its own fabric mills. In order to offer a new perspective on commonplace items, KUHO "experiments with proportion, draping techniques, and layering.
Conclusion 
The globe did not previously know anything about Korean culture. In fact, Korea was widely seen as one of the world's least developed, stereotyped, and authoritarian nations, especially in the West. South Korea is currently quite well-liked in the West, thanks to the efforts of all the recent governments. The spotlight has already been snatched by Korean fashion businesses, culture, and arts. Korea is one of the tourist places with a variety of stylish goods to suit all tastes. Perhaps you are not aware of this, but Korean fashion labels are adored by fashionistas all over the world.