Top 3d design software: Different types of software for 3d Designing!
Top 3d design software
Interested in a career in 3D modelling or about top 3d design software? Or maybe you're looking for new applications to incorporate into your 3D design workflow. You're in for a treat, I suppose. For every taste and budget, we've chosen the greatest modelling and animation software. We have some incredible applications for you to check out, regardless of your level of expertise in 3D modelling or where you are at right now. The two most common approaches involve either starting from scratch with specialist 3D software or scanning an existing object, person, or scene to create a 3D model of it. This post will look at the top free and commercial 3D modelling programmes ideal for both newcomers and experts and assist you in making the decision of the option that most closely matches your requirements and capabilities.
Autodesk Maya
Maya is a great next step in your 3D modelling journey if you already have some familiarity with basic 3D design software and are eager to hone your skills. Maya is a 3D design programme for character creation, animation, rigging, simulation, and rendering that was created in the 1990s and has won an Academy Award. The programme, which is widely used by VFX and animation studios, is responsible for practically all of the biggest motion pictures and animated films ever made.
Autodesk 3ds Max
3ds Max, another well-known programme from Autodesk, is a fantastic option if you're seeking for a professional-quality yet approachable 3D modelling solution. 3dx Max, which is exclusive to Windows, offers a complete modelling, animation, simulation, and rendering solution for architecture, gaming, movies, and animation.
ZBrush
Pixologic created ZBrush, a revolutionary 3D programme for digital sculpting and painting. This software's unique design approach, which imitates manual sculpting in the classical sense, sets it distinct from other 3D creation tools. ZBrush is ideal for creating realistic and intricate 3D models with high-quality lighting, shading, and rendering outputs. The software is utilised by a wide range of creative professionals for this precise reason, including game developers, jewellery designers, automotive/aviation designers, filmmakers, toy/collectible manufacturers, illustrators, advertising, scientists, and other artists.
Artec Studio
You should absolutely try Artec Studio (along with one of Artec 3D's scanners, of course!) if 3D scanning objects from the real world is your preferred technique of 3D modelling. The most cutting-edge 3D data techniques are included in this robust software suite for 3D scanning and data processing, which contributes to how easy, clear, and exact it is to use Artec scanners.
3DCoat
3DCoat is the programme for you if you're seeking one that lets you use both types of modelling—from scratch and with a 3D scanner. When you don't simply need to design anything entirely from scratch, but if, for instance, you already have a 3D model made with a scanner, this all-in-one software package for sculpting, UV mapping, and texturing comes in handy. Maybe you want to retopologize the mesh, make a nice UV map, or tweak the texture. 3DCoat makes it possible to do all of that and much more.
Geomagic Freeform
The final piece of software on our list is Geomagic Freeform by 3D Systems, a multi-purpose 3D modelling tool for creating intricate, organic structures and prepping them for 3D printing or mould and die production. Freeform's hybrid workflow, which uses 3D Systems' unique touch-based haptic devices (Touch or Touch X), which provide users the authentic experience of working with clay in a virtual world, sets it apart from the competition of other sculpting solutions. This gives the user flexibility of movement in addition to improving the ease and efficiency of the design process.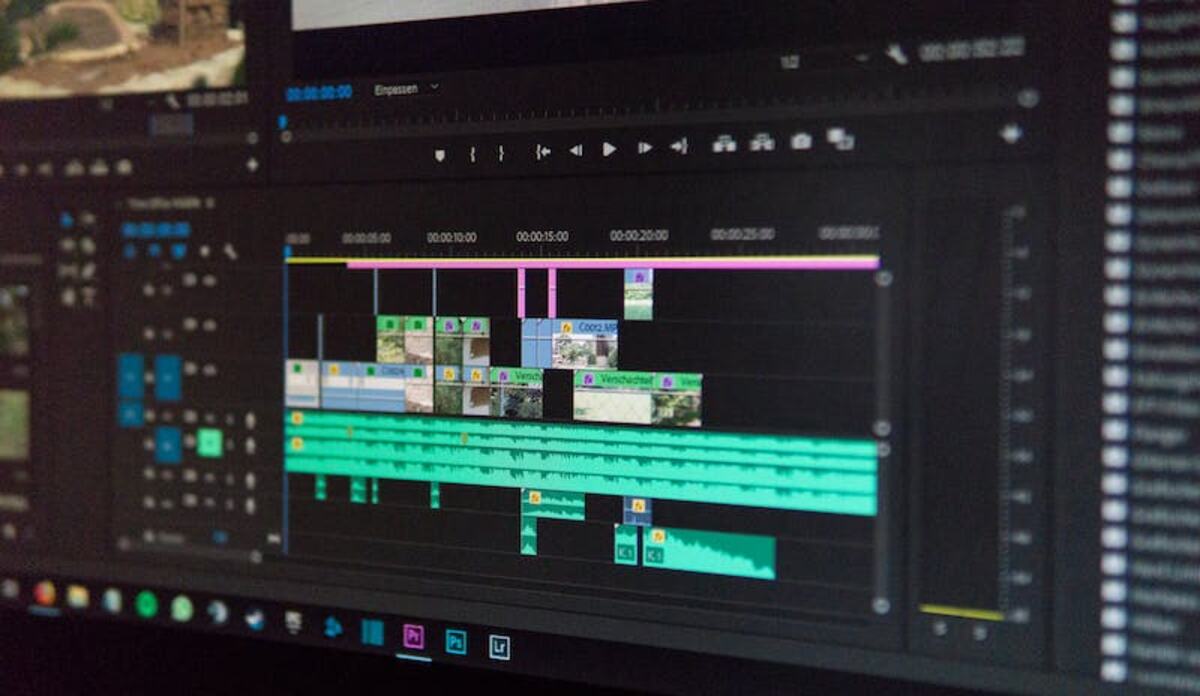 Blender
Any 3D artist, whether experienced or novice, will likely give you Blender as their recommendation for the greatest free 3D modelling software. For individuals who wish to test out 3D modelling without having to make any other investments than time, this free, open-source 3D creative package is the best option. The fact that it offers everything required for modelling, rigging, animation, simulation, rendering, compositing, motion tracking, even for video editing and game development, makes it an excellent substitute for expensive products like 3ds Max and Maya. Additionally, Blender comes with sculpting tools, which are often purchased separately.
Conclusion 
In a variety of industries, including engineering, architecture, entertainment, commercial advertising, and medicine, 3D modelling is becoming increasingly popular. By faithfully simulating real-world objects and situations, 3D models advance digital production.  A virtual world filled with limitless possibilities is made possible by 3D modelling software. If you're just starting out, pick the choice that's simple to understand or the one you intend to continue working on.