Top free graphic design software : Where Design Comes to Life!
Top free graphic design software
You need top free graphic design software you can get if you work in marketing or advertising, you probably want to build stunning digital catalogues, presentations, and other high-calibre materials to accomplish this. Although it is well known that the costs of this programme can be significant, the investment will probably be worthwhile.Small creative enterprises,but, might not have the financial means to pay for premium software packages like Adobe Creative Cloud. The solution they seek might be found in free graphic design software.
The top free 3D software, image editing programmes, and DTP tools for a graphic designer on a tight budget will all be covered in this guide. The free graphic design software on our list may be open-source, rudimentary variations of sophisticated programmes, or, in a rare instance, it may provide graphic artists an opportunity to try it out for free.
INKSCAPE
This is a strong, open-source, free design tool for vector graphics. With its extensive toolkit and vast range of advanced tools and effects, Inkscape makes a fantastic alternative to Adobe Illustrator. For aspiring professionals, it is a fantastic option. And now that SVG (Scalable Vector Graphics) is the primary format, it is a fantastic addition to a beginner's toolkit for graphic design.
KRITA
Krita was created by artists for artists who desired graphic design software to be available to everyone, regardless of income. Even the tools were developed specifically with comic book creators in mind. It contains many tools for drawing, including layer masks, halftones, vanishing points, and ready-made templates.
GIMP
This is the ideal tool for graphic designers that use photographs in their work. It supports Photoshop plugins and offers a vast selection of extensions. For those who want to make a digital artwork or put diverse parts together, it is quite helpful. The interface has a few minor irregularities, but that is to be anticipated when software is created by a team of volunteers from all over the world. For more experienced users, Gimp provides a plethora of tools, such as Bezier curves, filters, animation packages, and curves. The adaptable workspace makes this graphics editing programme more productive.
BLENDER
This is one of the greatest graphic design programmes for beginners to use while producing 3D stuff. Even for individuals who are producing commercial content, it provides a content creation suite that is totally free! Blender supports modelling, rigging, rendering, and animation with a steep learning curve. This graphic design software can be used to produce short films, TV shows, and feature films. Although the UI can be a little intimidating to people who are using it for the first time, it is completely customisable.
SERIF DRAWPLUS STARTER
Although it might not initially seem like a design app, this free graphic design software is surprisingly sophisticated. It was able to force its way onto the list of top graphic design software thanks to the free version's user-friendly interface. It contains a lot of illustrative tools that make making 3D animations, posters, animations, and logos easier. It is the ideal software programme for novices because of the very easy learning curve.
EASEL.LY
Easel.ly enables artists to make infographics quickly, as the name suggests. It enables experimentation with different templates, shapes, and tools by graphic designers. The minor negative is that although the essential tools are provided without charge, you must pay a little fee for the additional components.
ADOBE PHOTOSHOP EXPRESS EDITOR
Adobe provides a lightweight, free version of Photoshop, which many people are unaware of. It is accessible online, simple to use, and highly straightforward for newcomers. It makes photo editing accessible to novice graphic designers without the requirement for technical expertise.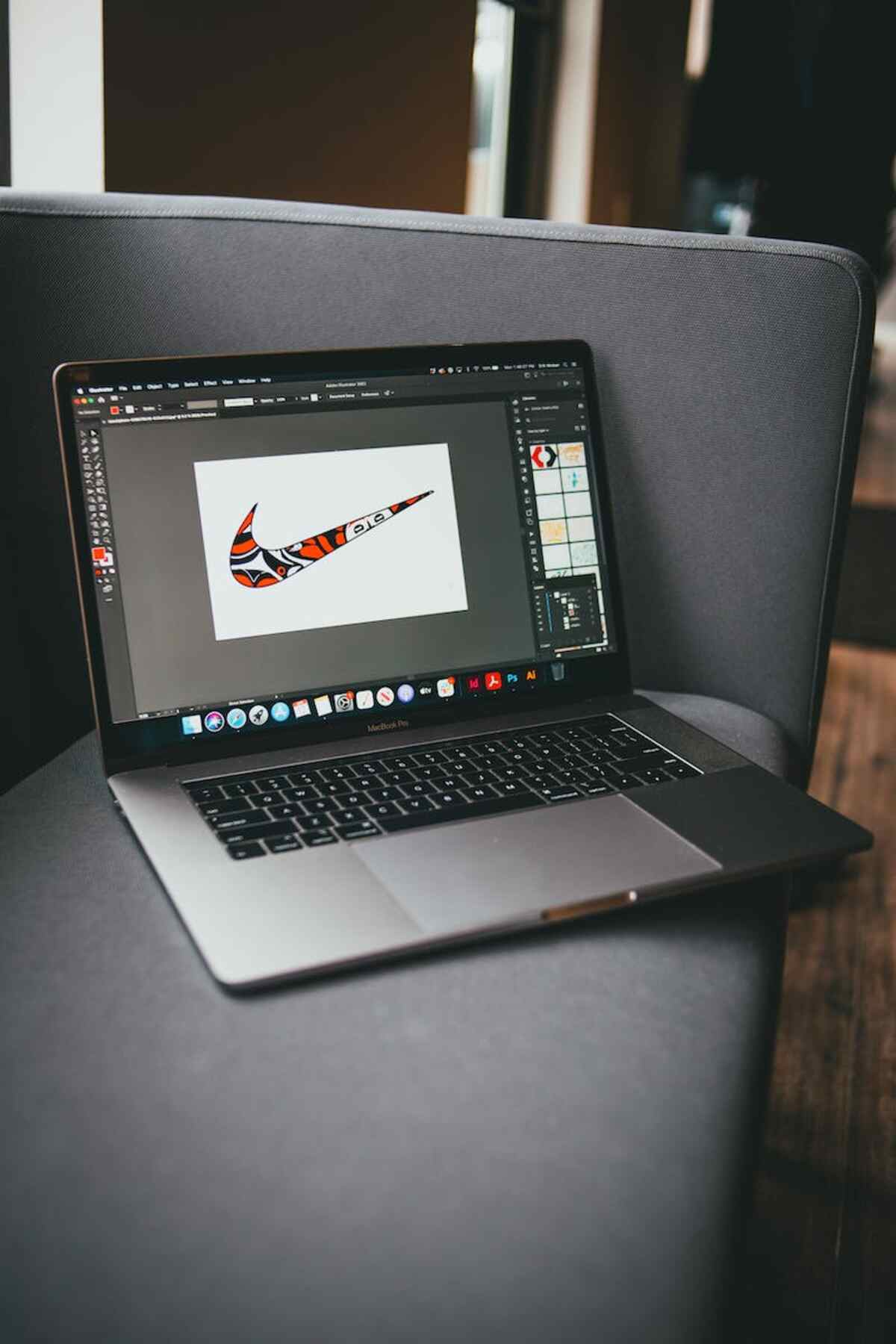 FOTOJET DESIGNER
 Its graphic design software's built-in samples make it a potent tool for beginning artists. With a bilingual and user-friendly interface, it offers the designer the most flexibility possible. Also, it supports Windows and Mac and has over 900 templates. Anyone can start using the software without needing a lesson because there is no learning curve.
Conclusion 
The first thing visitors see when they arrive at your website has a big impact on how they perceive your brand and how likely they are to become paying clients. The proper graphic design software ensures that your website gives visual value from initial impressions to eventual purchases and streamlines the process of continual aesthetic improvement