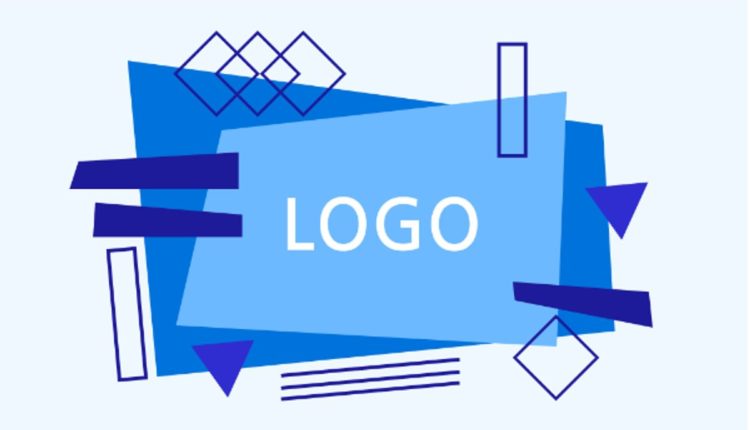 Vector logo: what exactly is it and how do you apply it
Every business that wishes to be well-known and increase sales needs an identity. To build a positive image and draw new customers in, it is essential that the name of the brand be distinctive, appealing and easily understood. In addition, it is essential to look equally attractive when displayed on a mobile phone or computer screen, on printed signs and on other materials. This is possible by creating an image vector.
This option lets you keep the clarity of your image, regardless of size. It is widely used because it is high-quality and distinguished by its brightness and ease of editing. In this article, you'll discover the definition of a vector logo and how it can be used.
What is a logo?
 A logo is an emblem or symbol that distinguishes products, services, or the business itself. The logo represents the primary direction, the characteristics of the company, as well as its distinctness from other companies. Why is it important to have a logo?
Corporate Awareness
The value of a logo comes from the power of its visual appeal. Research has proven that people can perceive images more than words. Thus, by creating an appealing logo, you are helping clients know what you do, and, in doing so, you'll save time and money advertising your company.
Improves the effectiveness of marketing
A logo in marketing is like the topping on the cake. It is not only a visual symbol. It's the core of the business, its image. So many companies spend millions creating their brand, and a logo is a way to bring everything that the marketer desires to communicate to customers' minds. Because of this, an attractive logo design can be a key element to a business's success, but bad-quality logos can be detrimental to your image and make you look like a novice.
The logo is an integral part of the brand.
Logos are the most prominent visual element of a company's branding. It is from here that the corporate identity is born.
The chance to stand out from your competitors
If you don't have a logo, it hampers the ability to compete in the marketplace since you will not be noticed. A company that doesn't have logos is like someone who doesn't have an identity.
A method to improve the customer's loyalty
If you make an image that is positive for your company, every time a customer sees the image, they'll experience happy feelings associated with your business. This will increase the trust of your customers. This way, you'll have an asset that works all day long.
Your logo establishes ownership.
The logo can be described as a symbol that proves that you're the producer of your products that protect customers from fraud and counterfeits.
What is a logo vector?
 The term vector logo refers to a symbol of different shapes, lines, and dots. The object's parameters include colour and size, location, contour and more. It can be determined automatically by applying mathematical equations.
Most vector logos differ from other raster pictures in their references and the curving lines that run between the two because the attributes of these objects are calculated automatically by the special editor for graphics which employs mathematical formulas to calculate this.
This makes the work of web designers because he does not have to remember the form of parabolas, sinusoids and hyperbolas. The entire process is performed automatically by the software. So, it's sufficient for the designer to add points as needed to make the curve.
Additionally, the vector format doesn't have pixels, which makes it easier to ensure that the image is not distorted. Instead of blurred images, it has anchor points that join straight and curved lines.
To create an image, you only need to outline the image and use the point. They can then be joined with line vectors. The most well-known graphic editors used to create vector images include Adobe Illustrator and Corel Draw.
Where is the logo vector used?
Vector logos are very well-known because of many benefits:
When printing a logo onto small business cards or a large banner to be displayed outside an office entrance to draw in clients, different image scale levels are required. In the case of using vector formats, the details remain as clear;

The most notable feature of vector tech is its flexibility in the structure of the image. It is composed of mathematical formulas. Therefore, it is simple to modify. It is not likely to have any issues with the modification or its parts.

Are you thinking of printing your logo's image on paper, leather or cardboard, among other materials, with embossing or foil technology? Vector format is current and up to current. It is also able to adapt according to the resolutions of your device printing;

Are you planning to create your logo and then save the image on your computer until "better times"? A vector image takes only a little in disk storage. The main coordinates are recorded in the file.
These are the major advantages the vector logo design offers. In addition, the vector logo design format is adaptive according to the definition.
The vector logo is perfect for use on:
Signboards, banners and signs of any size

When marking transport

Printing on any matter, including business cards, flyers letterheads;

Clothing (uniform T-shirts, uniform).
In the past, we have discussed the advantages of vector-based logos and the scope. If you're planning to design a logo for your business, vector graphics could be an excellent option. Have fun!