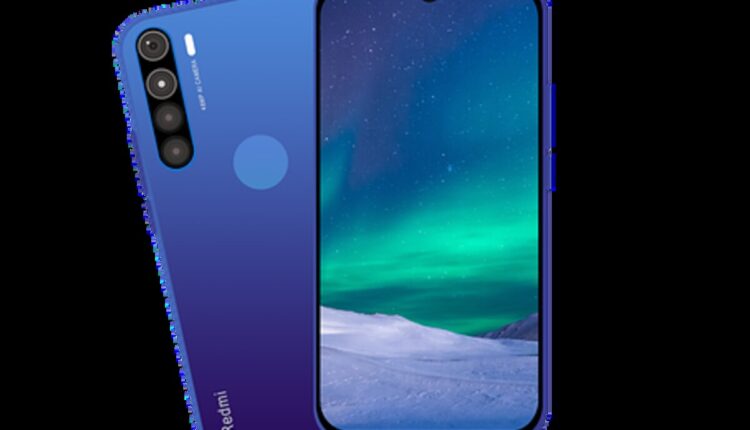 The Mi 8 Pro is a great-looking phone that packs a lot of punch at an attractive price. Its capable flagship should give rival vendors operating in the PS400-PS500 price band a run for their money.
A standout feature is the in-display fingerprint sensor, a pressure-sensitive sensor that illuminates a small patch of light when you place your finger on it to unlock the device. It's a first for the market, beating Samsung and Apple.
Display
The 6.21-inch 2248 x 1080 AMOLED display on the Mi 8 Pro is a Samsung-sourced panel with excellent contrast and vibrant colors. It supports the DCI-P3 wide color gamut and a good selection of customizable brightness, color temperature, and contrast controls.
The in-screen fingerprint sensor is the star of the show here, lighting up a tiny patch of light when you press it to authenticate your print. This is second-gen, pressure-sensitive tech that only scans when you place your finger on the screen, which means it's much more energy efficient than traditional external scanners.
The dual 12-megapixel rear cameras are also a great addition, with AI scene recognition and studio light effects helping you make the most of your shots. They're also backed by the company's comprehensive manual modes, which give you complete control over white balance, shutter speed, ISO, and manual focus.
Camera
The camera is where the Mi 8 Pro shines. It offers an f/1.8 primary lens and an f/2.4 telephoto lens, enabling 2x optical zoom.
The primary lens performed well in most light conditions, balancing detail and low noise. It also produced good color and contrast, though it failed to capture high-quality photos in some lighting situations.
The secondary lens was also a decent performer, offering plenty of detail and a good range of exposure options. It also did a reasonable job of capturing bokeh (blurred backgrounds) for portrait shots.
Performance
The Mi 8 Pro is a powerful flagship smartphone at an attractive price. It joins a growing list of devices that offer flagship performance levels at around half the cost of the big hitters, and we've been impressed by the performance of the Mi 8 Pro throughout our time with it.
We're also delighted with the design, which is more conscious of its appearance than other phones in this price range. Its curved edges, slim bezels, and 18.7:9 aspect ratio help to make the phone feel comfortable in one hand, despite its bulky dimensions.
Battery
The Xiaomi Mi 8 Pro is an impressive device with some seriously high-end specs and is excellent value for money. It has a decent camera, fast charging, and great battery life.
However, there are some downsides to the device, many of which stem from its battery. The battery is smaller in the Pro version of the phone compared to the regular model.
The Pro version also lacks the microSD card slot that the regular model does. That's a bit of a turnoff for some people, especially those without many cards in their wallets.
Software
If you're looking for a smartphone with plenty of power and a premium design, the Xiaomi Mi 8 Pro might be worth considering. Despite its slick exterior, it's not without its issues, however.
As you might expect, the Mi 8 Pro runs Android 8.1 Oreo out of the box. During our testing, we were able to update it to MIUI 10, which is a custom skin based on Android Pie.
While it's still Android 8.1 Oreo, the MIUI 10 software makes several changes to help the phone run smoothly. In addition, it also brings several AI smarts to the platform.