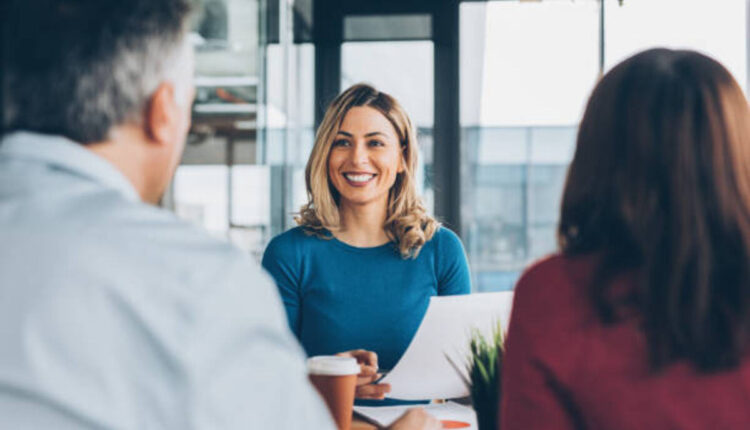 New India Insurance Review
New India Insurance is one of the largest insurers in India. This company offers a wide range of policies, including car insurance, health insurance, and marine insurance.
The company has a solid reputation for providing safe and reliable products. Its customer service is also top-notch. Its renewal and claims process is simple and hassle-free.
The Company's Performance
A company's performance is a crucial indicator of its economic health. It tells investors whether operations and profits are on track to grow and if the company's stock is likely to perform well in the future.
New India Insurance is a strong performer with a market-leading position in the Indian general insurance industry. It held 15.8% of the domestic non-life sector's market share based on gross direct premium written in the nine months ended December 2021.
Underwriting performance has been modest but should improve gradually in the medium term, supported by its ongoing efforts to enhance the underwriting strength of the motor and health business lines and diversify its insurance portfolio. In terms of the underwriting strength, the company's claims ratio improved moderately to 99.5% during the first nine months of fiscal 2022 from 79.3% for the corresponding period of the previous year, reflecting a surge in the health insurance portfolio due to an increase in Covid-19 instances.
The Company's Customer Service
New India Insurance has a customer support network available 24 hours a day to help customers. They can contact the company through different channels like email, phone, or mail to solve their issues.
The company's customer service representatives are well-trained and knowledgeable about all aspects of the company's policies and processes. They can also assist you in selecting the best approach for your needs and budget.
Claims are processed quickly and easily by the company. They also do not require any re-inspections or a lot of documents.
They also have a vast network of repair garages across the country, which helps them process claims more quickly and easily.
If you are a policyholder, you must report any accident immediately. The company will send inspectors to inspect the damage and verify your claim. They will then issue a payout for any damages and expenses.
The Company's Policies
New India Insurance offers a wide variety of policies. They are available online, making it easy for customers to purchase and renew their policies in minutes.
The company also offers several discounts and incentives for its customers. These include no-claim bonuses, voluntary discounts, and more.
They also offer cashless treatment at network hospitals, which benefits customers who do not have access to a hospital near their homes. The list of hospitals in this network can be accessed on the company's website or through the customer support team.
The company offers several car insurance policies that are designed to cater to the needs of different types of drivers. These include third-party car insurance, standalone own-damage car insurance, and liability-only car insurance.
The Company's Claims Process
Insurance claims processing is a complex process that requires several checkpoints to be completed before the claim is accepted by the insurance company. This involves verifying the claim details, comparing them with the insurance policy to ensure that services are covered, and calculating payments for any losses.
A good claims processing system will have a customer dashboard to give clients an idea of how their claim is progressing. It will also have an automated flowchart that shows them the steps they need to take.
A successful digital redesign of a claims process requires a relentless focus on the customer and a value-driven approach to service. This can be achieved by undertaking an end-to-end reassessment of the claim customer journey, optimizing back-office processes based on that review, and developing a new digital value proposition. The most crucial element is instilling this upgraded value proposition into the organization. To accomplish this, it's vital to create a road map with an aspirational future state and prioritize the necessary digital assets based on their ability to generate value.