Top 10 Smallest Country In The World That Are Breathtakingly Beautiful
top 10 smallest country in the world
List of the top 10 smallest country in the world are provided below. These tiny nations have a combined land area of only 5.340,46 square kilometres, which means they could all fit into the independent state of Brunei, the US state of Delaware, the Asian island of Bali, or the Chinese city of Shanghai!
VATICAN CITY STATE
The world's cleanest sovereign state, measuring in at 44 hectares in size and home to approximately 1000 people, is evidence that being little doesn't automatically make something unimportant or uninteresting. Michelangelo painted the Sistine Chapel in exquisite detail, and the Vatican Museums are home to the largest collection of artwork in the entire world. St. Peter's Basilica is a masterpiece of baroque architecture.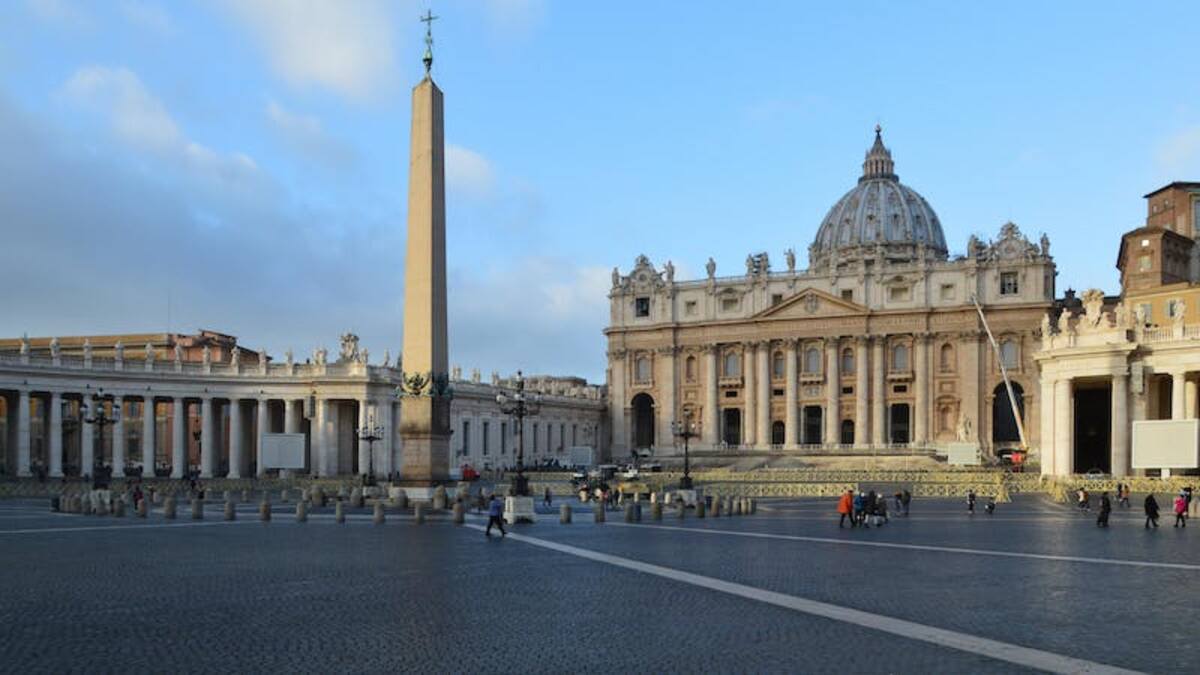 PRINCIPALITY OF MONACO
The world's densest population can be found in this small nation on the French Riviera, which is slightly larger than two square kilometres and home to an impressive number of attractions, including a palace, a cathedral, several lovely gardens, a top-notch oceanographic museum, and, of course, its renowned casino. Being sunny, spotless, and seductive with every extravagance, this is undoubtedly the most opulent of the little nations.
TUVALU
Only 26 square kilometres of land may be found in this tranquil group of three islands and six atolls. Snorkelling in lagoons and soaking in the laid-back charm will satisfy travellers yearning for an eco-getaway with modest lodging, independent exploration, and a complete lack of ships and tours.
REPUBLIC OF SAN MARINO
The oldest sovereign state in the world and the final relic of the autonomous nations that once spread throughout Italy. With 61 square kilometres, it manages to contain multiple cities, some rocky terrain, as well as some breathtaking outcrops crowned with castles. Visit Museo di Stato for an insight of the strange country's history; its main city is on the World Heritage list.
PRINCIPALITY OF LIECHTENSTEIN
This sliver of a nation resides on the borders of Austria and Switzerland and shares the Rhine Valley and breathtaking alpine landscape, providing it a unique location for jaded tourists to go skiing, hiking, or mountain biking. Despite being inaccessible to the general public, the 12th-century Vaduz Castle's snow-covered backdrop is a breathtaking sight.
REPUBLIC OF THE MARSHALL ISLANDS
Even though it is a sovereign country, this part of the Pacific is an affiliated state with the US, which supports both its currency and economy. Bikini Atoll, which gave swimwear its name and became notorious for atom-bomb testing, is one of its 29 coral atolls and more than a thousand islands. It's a fantastic location for deep-sea fishing, surfing, and kiteboarding as well.
REPUBLIC OF NAURU
The Pacific Ocean's smallest island nation and republic is encircled by reefs. It makes news for all the wrong reasons since it is home to Australia's offshore detention facility. The perimeter road offers sparkling scenery (the interior is barren) and historical Japanese World War II relics for passing interest.
FEDERATION OF ST CHRISTOPHER AND NEVIS
The smallest country in the western hemisphere is in the Caribbean and is known informally as St. Kitts and Nevis. Beautiful reef-protected beaches, dormant volcanoes like Mount Liamuiga and Mount Nevis, rugged rainforest, colonial-era settlements, and magnificent Brimstone Hill Fortress are the main draws. Nevis features beautiful botanical gardens and is a more serene island.
REPUBLIC OF MALDIVES
The tiniest nation in Asia, both in terms of people and land size, is made up of many islands dispersed around the Indian Ocean. Although local guesthouse accommodations also make this location accessible to travellers on a tighter budget, it is most renowned for snorkelling and scuba diving, gorgeous white-sand beaches, and luxury resorts.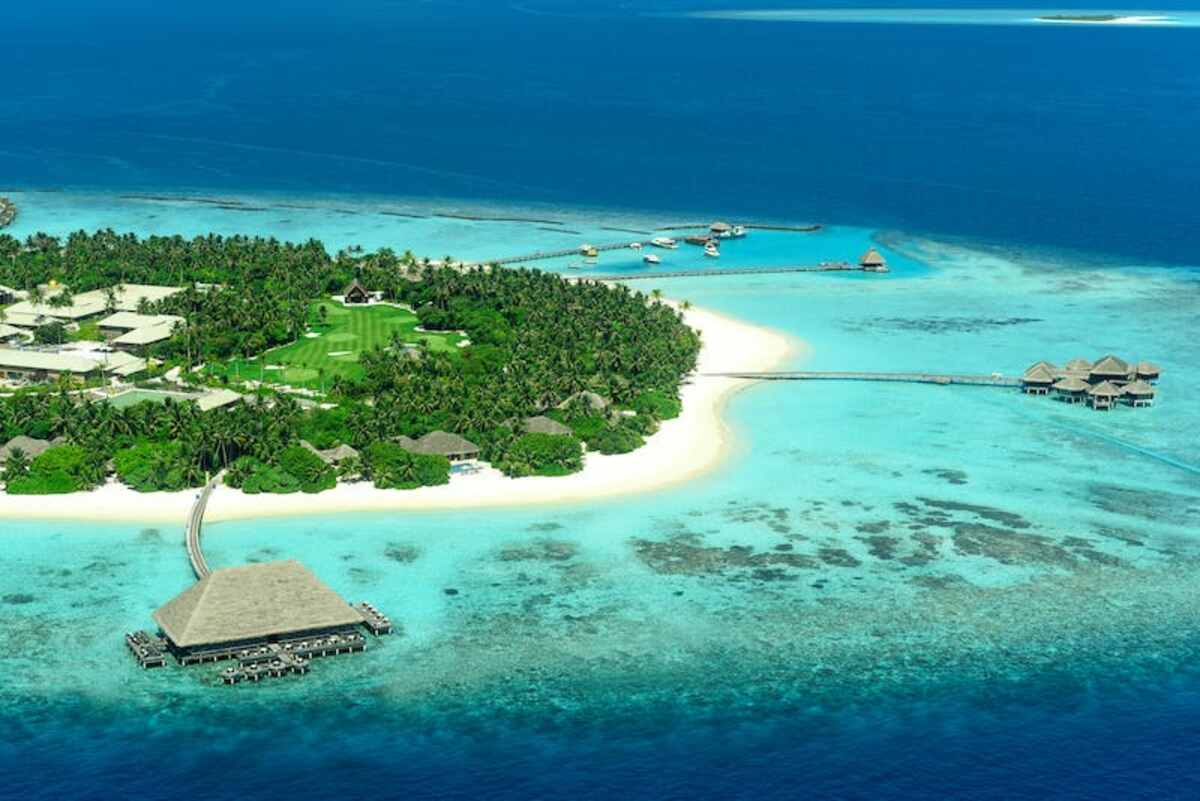 REPUBLIC OF MALTA
The tenth-smallest nation in the world, Malta and Gozo, is made up of a number of smaller islands that have been shaped through the years by the influence of Mediterranean powers. Even though it is small, Malta has three World Heritage Sites, some of the longest histories in Europe, and lavish architecture, all of which come together in the fortified capital of the Renaissance, Valletta. For tremendous joys in a little space, combine a breathtaking coastline with virtually constant sunshine.
Conclusion 
The fact that many of the nations with the smallest populations also attract the fewest tourists should serve as motivation to you, I hope. This indicates that they are still charming and beautiful in their natural states and are eagerly awaiting exploration